Boxing Legend, Mike Tyson Caught On Camera Punching Passenger On Plane [Video]
Former heavyweight world champion, Mike Tyson was caught on camera beating up a fellow passenger on a plane about to fly out of San Francisco, the United States.
Mike Tyson Beats Up Passenger On Plane
It was gathered that the victim and his friend had asked the boxing legend for pictures which he granted but they continued talking to the former fighter as they sat behind him.
Despite being friendly to the passenger and his friend, the man "wouldn't stop provoking" the 55-year-old fighter who lost his temper and aggressively stood up and punched the passenger several times square in the face.
A source told TMZ that "Tyson had enough of the guy behind him talking in his ear… and told him to chill. When the guy didn't, that's when the witness says Tyson started to throw several punches at the man's face."
Tyson's representatives also told TMZ that the man punched by the boxer was intoxicated, "aggressive" and even threw a water bottle at the former boxer whom he was harassing before the fight.
In the statement, Tyson's people said: "Unfortunately, Mr. Tyson had an incident on a flight with an aggressive passenger who began harassing him and threw a water bottle at him while he was in his seat."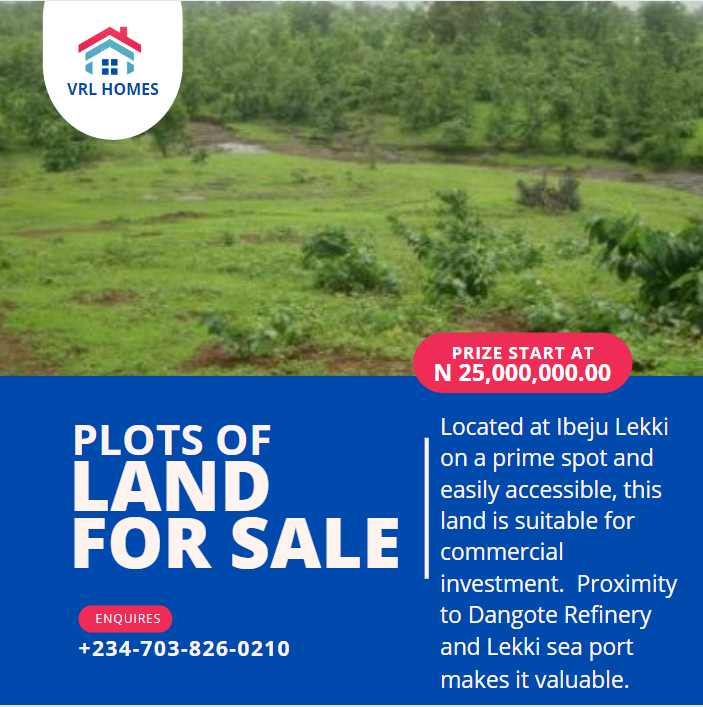 In a video circulating on social media, Tyson could be seen leaning over the back of his seat and delivering a flurry of blows to the man, who appeared to be left with bruises and some bleeding in the incident on Wednesday.
It was gathered that immediately after the incident, Tyson walked off the plane before it took off for Florida while the passenger medical attention and has spoken to the police.
Tyson was set to appear at an event with wrestling legend Ric Flair, but the event organisers said Tyson's appearance had been cancelled "due to a flight change."
When contacted, San Francisco Police Department told TMZ Sport that its operatives did respond to the scene and two people were detained who were believed to be witnesses.
The police added that the person treated for non-life-threatening injuries "provided minimal details of the incident and refused to cooperate further with the police investigation."
The SFPD said it is aware of the video of the altercation and has forwarded it to the San Mateo County Sheriff's Office.
Watch the video below:
I couldn't imagine watching this and not being on Mike Tyson's side. https://t.co/YyNNqOrMol

— Sam Roberts (@notsam) April 21, 2022
KanyiDaily recalls that Mike Tyson had recently revealed that he slept with a prison counselor many years ago to reduce his jail term from six to three.