Clara Chime, a former first lady of Enugu State, has remarried a northern Christian from Kaduna, ten years she ended her marriage to her ex-husband, Sullivan Chime.
Clara Chime Remarries
It was gathered that the former first lady, who grew up in Katsina state and speaks Hausa fluently, married a Kaduna-based businessman on Friday, April 29, at Amuda Isuochi, Umunneochi Local Government Area of Abia state.
Although the identity of Clara's new husband is not yet known, it was gathered she met the man through one of the daughters of late President Umaru Yar'adua, who was her former classmate in school.
Blogger SDK wrote; "You know Clara grew up in Katsina, so her affiliation with the Northerners has always been strong She met the man she is about to marry through the late President Yaradua's daughter who was her classmate in school….. Clara even speaks Hausa better than she speaks Igbo.
"The Marriage will quietly hold in Amuda Isuochi, Umunneochi LGA in Abia state on Friday, April 29, 2022 while the wedding takes place in a catholic church in Kaduna."
Below are some photos and video from the traditional marriage.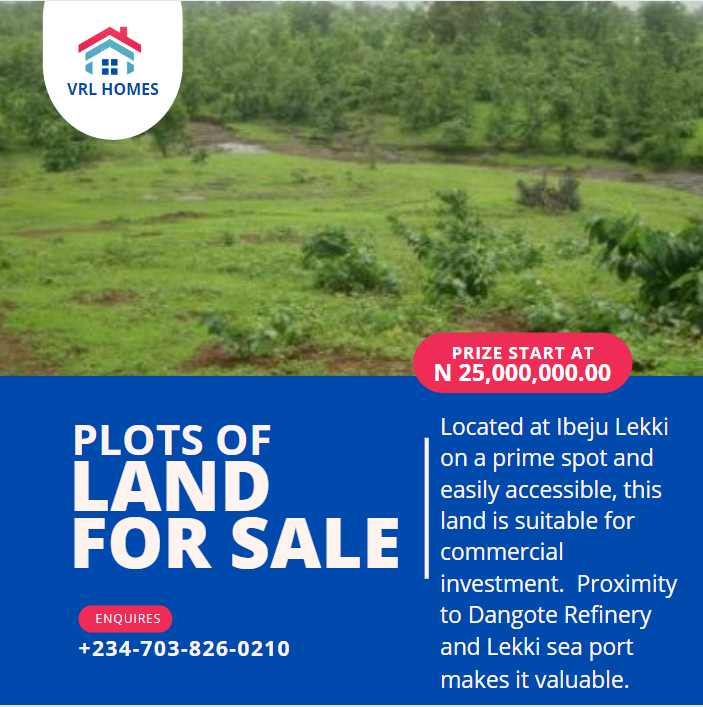 KnayiDaily recalls that in a petition filed for the dissolution of their 11-year-old marriage in 2019, Clara Chime had revealed that she ran away from her husband's house because she didn't want him to kill her.