Billionaire businessman, Obi Cubana has promised to give the sum of 2m each to 20 of his secondary school classmates who are struggling financially to establish themselves.
Obi Cubana Host His Classmates
The socialite made the donation on Friday, April 8, 2022, when he hosted his 1992 colleagues from Dennis Memorial Grammar School in Onitsha.
It was gathered that Cubana paid for flight tickets, hotel reservations and feeding of all the former classmates that graced the reunion which was organised ahead of their forthcoming 30th anniversary.
Speaking at the reunion, the billionaire stressed the need to set up a trust fund that will cater for the "poorest" among them.
He said, "There are some of us here that are struggling. Life is not just about taking pictures and posting on Instagram. I mean, many people think that we have made it in life. People are going through hell and to the glory of God, some of us, God has actually blessed us.
"So I want to propose something tonight. I want us C92 to do something significant tonight. I want us to set up a fund that will cater, that will take care of some of our classmates who are not well to do.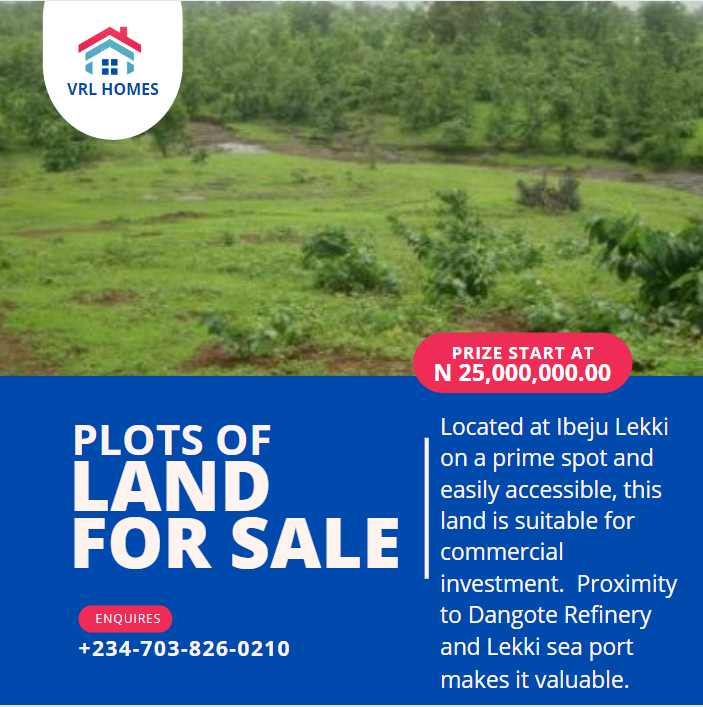 "I will support this noble cause by picking up 20 people. When you identify these 20 people, 20 people from the poorest and the poor amongst us, I want to give them N2m.
"Don't be intimidated by anything. We are not giving because we have, but we are giving because God has enabled us to do so," he added.
Watch the video below:
Businessman Obi Cubana invited his secondary school classmates to Abuja

They came with their wives and children.

Not just that ,he paid for their transport and flight tickets to Abuja to just come and catch fun and relax pic.twitter.com/ka1ClNAk3o

— Courageous one (@AmbroseOnwuegb1) April 8, 2022
KanyiDaily had also reported how Obi Cubana offered scholarship and employment to a Lagos hawker, Ekuma Jeremiah, who went viral for giving inmates money.