American reality TV star, Kourtney Kardashian has legally married her drummer boyfriend, Travis Barker, at the downtown courthouse in Santa Barbara, California.
Kourtney Kardashian And Travis Barker Married
According to an insider, the reality TV star and the drummer got legally married in Santa Barbara with a few close friends and family members in attendance.
The source said, "They had to legally get married first ahead of their big Italian wedding, which is happening very soon. All the details are set and the whole family, including all the kids, are very excited."
Another source said, "Kourtney is over the moon and so excited to start this next chapter with Travis. They were excited about this day and madly in love."
Kardashian, 43, and Barker, 46, did not allow the venue to take pictures as they employed a personal photographer and security.
They exchanged vows with a few of their loved ones and their security present including her maternal grandmother, Mary Jo 'MJ' Campbell, and Barker's father, Randy.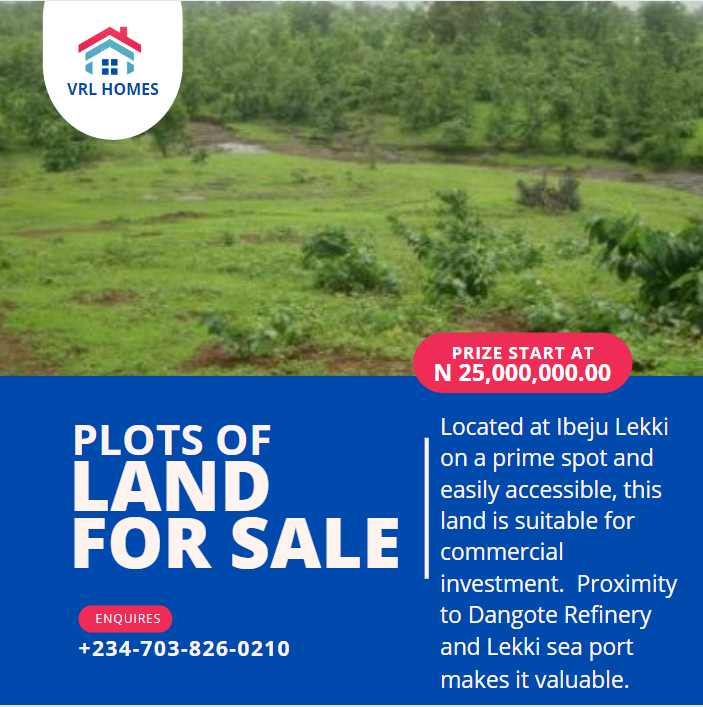 Neither Kourtney's kids nor sisters including Kim Kardashian, Khloe Kardashian, Kendall Jenner, Kylie Jenner, and mom Kris Jenner were spotted at the wedding or the celebration after.
Photos circulating online show Kourtney rocking a white minidress and veil as she joined her husband Travis in a convertible and they drove off with a "Just Married" sign.
While this is Kourtney's first marriage, she has three children with her ex-boyfriend Scott Disick. This will be Barker's third marriage after his marriage with Melissa Kennedy ended in 2002, lasting less than a year.
ALSO READ: End of Keeping up with the Kardashians: After 14 years, Kim Kardashian announce the end of reality show that made her family super famous