Popular nightlife promoter, Cubana Chief Priest has taken to social media to lament the marginalization if Igbos in Nigerian politics.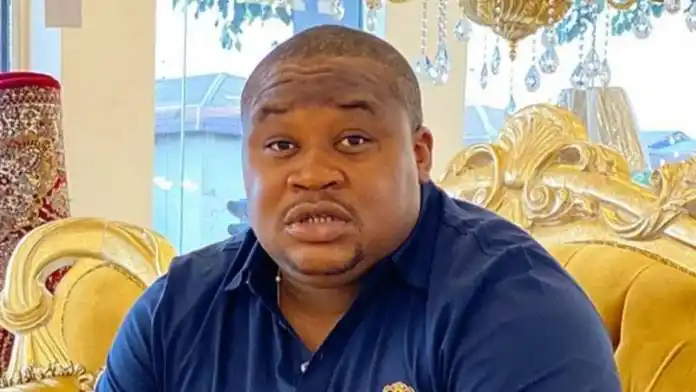 Cubana Chief Priest Speaks On Igbo Presidency
The socialite was reacting to a viral video where Pastor Joshua Iginla who was tackling the Nigerian government for failing to give the Igbos a chance to rule the country.
In the video, Iginla argued that the agitation for Biafra in the south-east would not stop if the region continues to be "marginalised" when it comes to the presidency.
The cleric added that if the Nigeria government do not trust the Igbos, then they should let them go because they cannot be preaching love and unity yet practice the opposite.
Iginla said, "You're complaining about their agitation. Why will they not agitate? The Igbo have been so deprived. You cannot be talking about One Nigeria when everytime you want to pick a president, you'll say the Igbo man is not qualified and you still want them to be in the marriage.
"This is the problem of the Biafra agitation. If you cannot solve that problem, you will still have more people like Nnamdi Kanu agitating. That is the reason.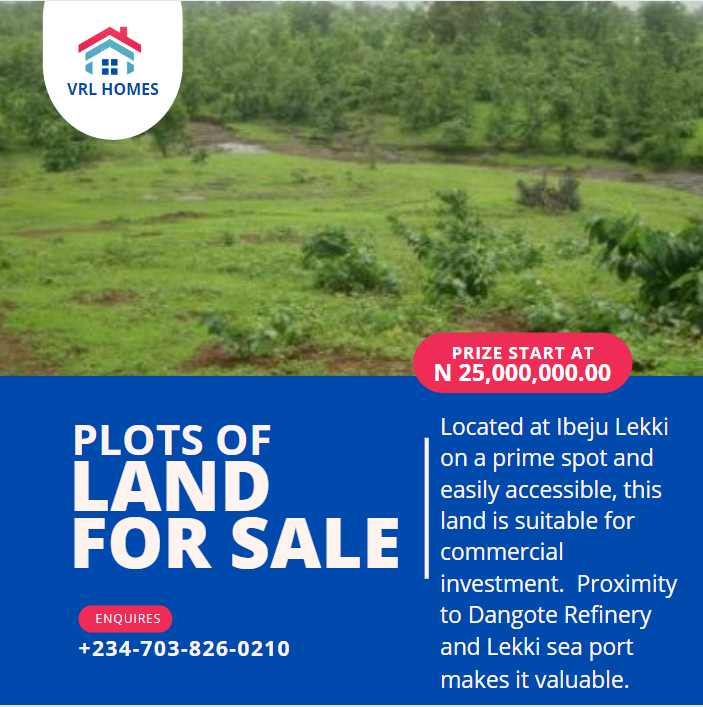 "You cannot be preaching love and unity and be practising the opposite. This is the major problem of Nigeria. Why will the south-west — I'm a Yoruba man — and the north continue to be in power and you claim you don't trust the Igbo. If you don't trust them, why are you keeping them?"
Reacting to Iginla's message, Cubana Chief Priest said "it's totally unfair" that Igbos are seen as "fools", noting that they're the only fix the country.
He wrote, "Ride on pastor. Dem dey see us as mumu. It's totally unfair, only an Igbo president will fix (Nigeria)."
KanyiDaily recalls that the leader of the Pan Niger Delta Forum, Edwin Clark had warned that there will be no Nigeria if the next president doesn't come from the South-East extraction.