2023: Jaruma Declares Interest To Become Nigeria's First Female President After Detention
Controversial aphrodisiac seller, Hauwa Saidu Mohammed, popularly known as Jaruma, has declared her interest to become the first president of Nigeria in 2023.
Jaruma Declares For 2023 Presidency
In a post shared on her Instagram page, Jaruma who is not known to be a member of any registered political party, solicited for support to break the jinx in the political landscape as the first female president of Nigeria.
Sharing her campaign flyer with the inscription: "meet your next president 2023 Jaruma", the sex therapist wrote, "Jaruma, the first female president Of Nigeria. InshaAllah Jaruma for the masses. Vote Jaruma 2023."
The campaign flyer only carried a logo of the 'Not Too Young To Run' movement — which is not a political party in the country.
Adopting the slogan "Jaruma for the masses", the sex therapist also updated her Instagram bio to include "first female president of Nigeria."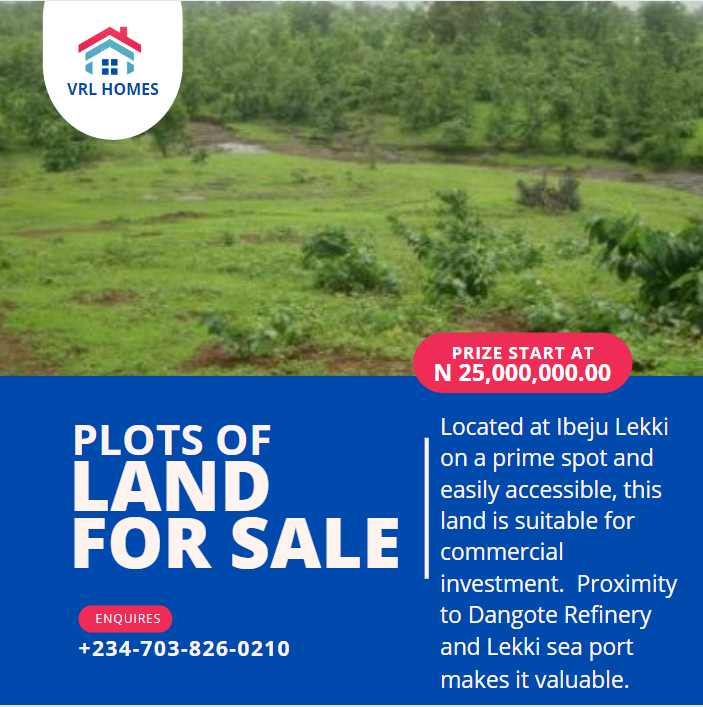 Her announcement comes shortly after an upper area court in Zuba, Abuja granted her bail after she spent four days in prison, following a petition by billionaire businessman, Ned Nwoko.