We Will Support Candidate From Southeast, But Not Igbo Presidency – Buba Galadima [Video]
Buba Galadima, a former ally of President Muhammadu Buhari, has said that Nigerians would not vote for an Igbo presidency in the 2023 election.
Galadima stated this Monday during The Morning Show on Arise Television while speaking on restructuring from the EndSAR protest.
The Northern politician said he was strictly against tag "Igbo presidency" paraded by Igbo people because it will not sit well with his people, but they will support a candidate from South-East.
He clarified that the North will support a candidate from the Southern parts of the country for the 2023 presidential election, but definitely not because the person is from the Igbo extraction.
Galadima revealed that he has a lot of friends from the South East but he would never support a candidate who only wants to represent the Igbo nation as president in 2023.
He said "I have a lot of friends from South East, I can vote for any of them if they present themselves but I am not agreeing to Igbo presidency".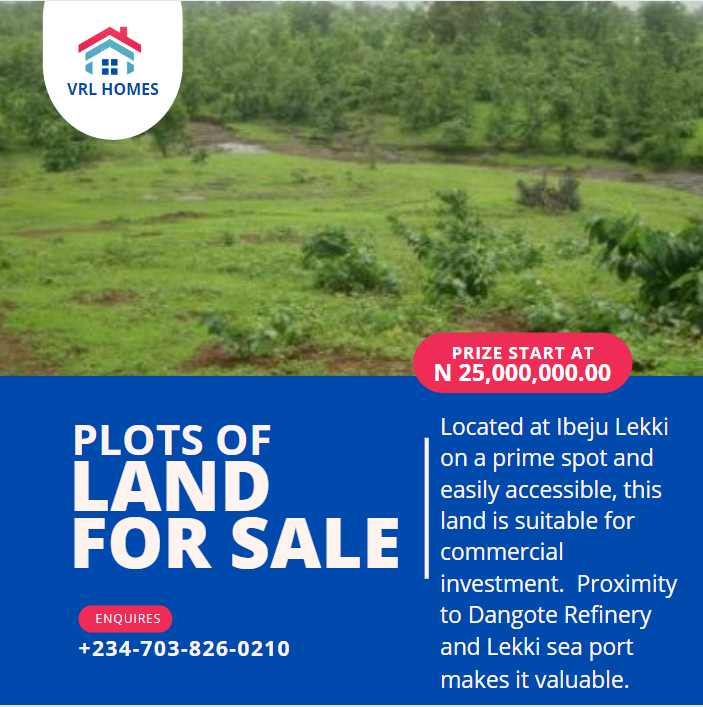 Watch the video below:
On "Igbo presidency" in 2023, I agree with Buba Galadima here pic.twitter.com/VTBNlYdXfj

— Olayide 🐺 (@Faroukfabulous) November 16, 2020
Meanwhile, South-East Governors, Ohanaeze Ndigbo and some church leaders have organised rallies to drum support for Igbo presidency comes 2023.