"Whoever Knows Peter Obi Should Advise Him To Stay Away From Reno Omokri, He Operates With Deep Serpentine Intelligence" – Charles Awuzie
Charles Awuzie, a Cybersecurity expert and CEO of Gemsbok Group has called on the presidential aspirant, Peter Obi to avoid dealing with activist, Reno Omokri.
The South Africa-based tech expert in a lengthy note he penned on his Facebook page called on people close to Peter Obi to tell him to keep off from Reno Omokri.
According to him, Reno Omokri has more secret agendas aside the nuggets he puts up on social media daily. He added that Peter Obi is a good man who does things to satisfy his friends but the earlier Peter Obi cut the tie between him and Reno Omokri to focus on his presidential dream the better for him.
According to Charles Awuzie, Reno Omokri isn't a friend of Peter Obi, rather he is simply an Atiku's boy pending the outcome of the APC primary presidential election where Goodluck Jonathan is contesting.
He wrote:
"Whoever knows Peter Obi should advise him to stay away from RENO. I saw through this guy many years ago but nobody believed me. This guy operates with DEEP serpentine intelligence – quite commendable skill but dangerous to the simple minded. I know he knows I know him beyond his nuggets. Reno will use "he's my friend" to dilute Peter.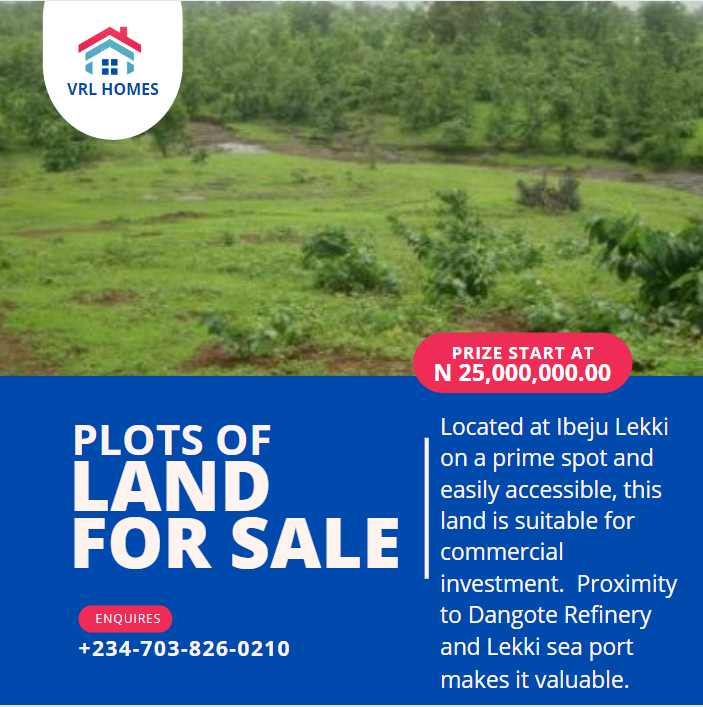 Peter Obi is smart – but he tries to play the good man. That's a weakness. He needs to toughen up. He needs to get ready to lose some friends. He needs to focus on his support base and understand that those who claim to be his friend but doesn't support him are his frienemies. He can reconcile with them after the elections. But he must not allow old relationships to interfere with this mission. 
I speak from experience. 
When I led a fierce reformation movement against Religious falsehood, I INTENTIONALLY severed old relationships. I knew that they will come back when we establish the truth we needed to establish. And it happened as planned. But if I held on to those relationships then, I would still have lost some of them but worse still, I would have lost myself. 
Someone close to Peter Obi should tell him that this is no longer about him – this has turned into a revolutionary movement to save Nigeria. 
He needs to toughen up. Reno is not his friend. Reno is Atiku's boy for now until Jonathan comes on board then the other side of Reno nobody knows will be revealed. 
Don't let empty nuggets deceive you and make you scream WISDOM where there's only manipulation. Stay focused on the goal – a new Nigeria. We miss it this time, we miss it for another 16 years. 
Someone close to Peter Obi should read this out to him."
Meanwhile, Willie Obiano's wife, Ebelechukwu Obiano has clinched the APGA Senatorial ticket in Anambra State