Ned Nwoko, a former senator and husband to Nollywood actress, Regina Daniels, has revealed why the presidential candidate of the Labour Party, Peter Obi cannot win the 2023 general election.
Ned Nwoko and Peter Obi
Nwoko, in an interview with the BBC, stated that Obi is a good man and an economic strategist who has the potential to play a key role in the government.
The billionaire businessman went on to say that, despite the overwhelming support by the youths, the former Anambra governor would not be able to win the presidential election because the Labour Party lacks the necessary organization to run Nigeria.
The lawyer argued that Nigeria's population is growing and that the Labour Party is incapable of dealing with the country's problems.
Nwoko stated that Obi should not have left the Peoples Democratic Party (PDP), and expressed his desire for him to return to the party.
The businessman, who also described Obi as a capitalist, predicted that he would perform well if any ministry pertaining to economy is handed over to him.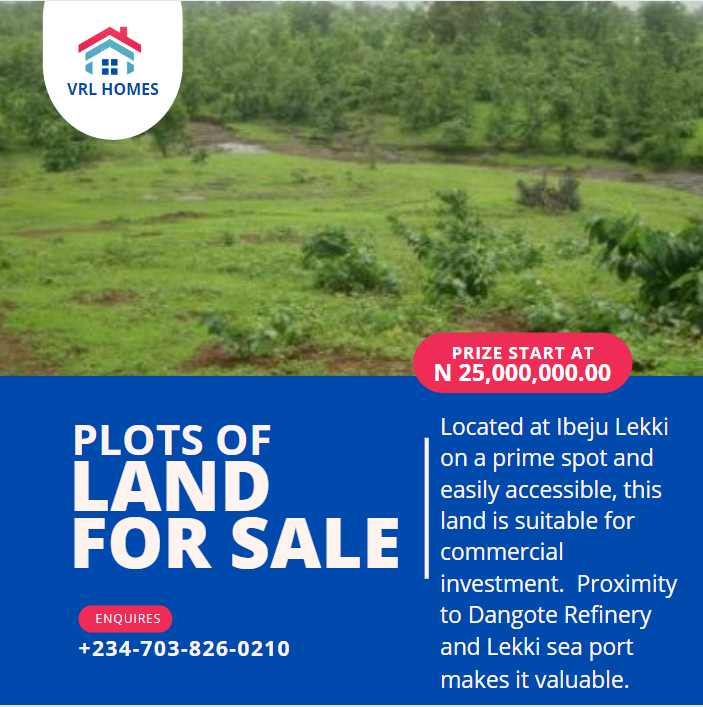 The lawyer also commended his party for holding a clean primary election and claimed Atiku Abubakar is one of Nigeria's most experienced leaders.
He urged Nigerians not to let ethnicity or religion affect their choice of candidates, instead focusing on selecting the best candidate to fix the country.
Meanwhile, a Nigerian lady has revealed that she has dumped her boyfriend because he refused to support the presidential aspiration of Peter Obi.