ASUU President Rejects Brekete Family's N50m Intervention Fund To End Strike
The president of the Academic Staff Union of Universities (ASUU), Emmanuel Osodeke has rejected an intervention fund by Brekete Family, a reality television and radio programme focusing on human rights issues, to end the strike.
Ordinary President Ahmed Isah On A

SUU Strike

KanyiDaily recalls that ASUU had embarked on a warning strike since February 14, over the failure of the federal government to meet its demands.

Amid the strike, the government and the union have held a series of meetings, but no agreement has been reached by both sides on ending the strike.

Earlier this month, Ahmad Isah, popularly known as Ordinary President, who runs the popular 'Brekete Family' programme on 99.9 Human Rights Radio in Abuja, had promised to donate N10 million naira to the cause.

Isah also called on Nigerians to donate into a designated bank account posted on the Brekete Family social media pages and his personal Twitter handle.

It was gathered the ASUU president and his team were invited on Saturday morning to the radio show, to explain to Nigerians why the union is still on strike.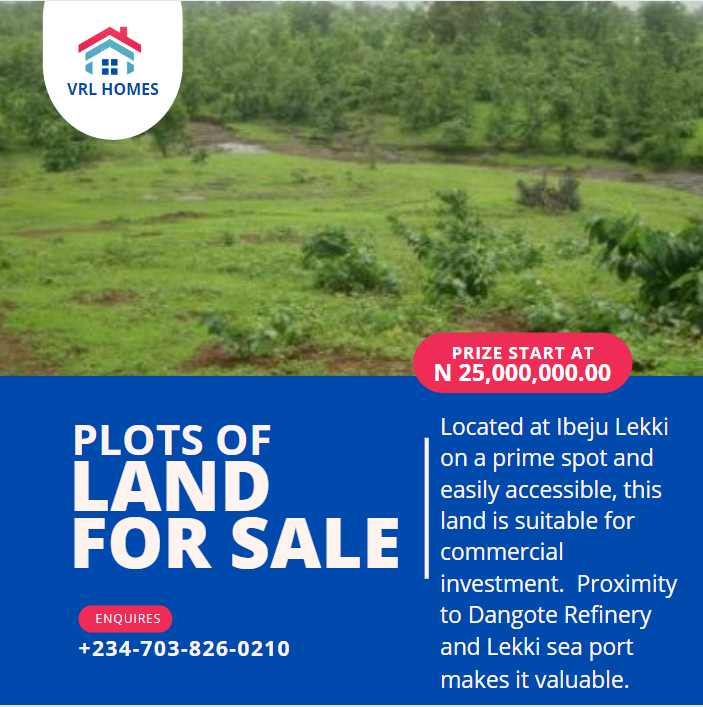 Isah told Osodeke that he had set up a special intervention bank account domiciled in TAJ Bank to raise funds for the union and also publicly showed N50 million cash donated by Udom Emmanuel, governor of Akwa Ibom state.
Immediately the money was displayed, the ASUU president reportedly frowned at the development and stated that the union shouldn't be associated with such.
At that point, Isah threatened to terminate the intervention saying, "I am an individual and as a leader is trying to ensure that the crisis is resolved and the union is saying no to the whole process, it is so disappointing.
"I don't know what will be the next action. I have suspended the crowd funding. After thinking it over, and if there is need for me to revisit it, I will but if not, I will refund everybody's money and I will withdraw the N10 million I have contributed.
"Udom Emmanuel that has just lost the presidential ticket brought N50 million cash and others were willing to come because I said I was not willing to shift the date I gave. I gave two weeks for us to raise this money and we have the money.
"If only 36 people would bring N50 million, we will have the money. If 20 million Nigerians will contribute N1,000 each, we will have N20 billion. 20 million Nigerians is equivalent to less than 10 per cent of Nigeria population.
"If we cannot solve our own problems, then something is fundamentally wrong with us as a people," he said.
It was learnt that some Nigerians who phoned in during the programme also reportedly described ASUU as "insensitive".
Isah later announced on the station's official Instagram page @breketefamily that the campaign has been suspended.
"The Brekete ASUU Intervention has been suspended. The accounts will be closed and the money returned to those who donated," the caption read.
KanyiDaily recalls that Governor Emmanuel Udom had recently urged the Federal Government and the ASUU to end the ongoing strike and re-open the universities in the interest of the students and the country