I Was In Presidential Race To 'Test The Mic', My Next Attempt Will Be 'Supersonic' – Yahaya Bello
Kogi State Governor, Yahaya Bello has revealed that he will still run for the presidency in the near future after losing the presidential primaries of the All Progressives Congress (APC) to former Lagos state governor, Bola Tinubu.
Yahaya Bello Presidency
The governor spoke on Wednesday while fielding questions from state house correspondents in Abuja after visiting President Muhammadu Buhari.
According to him, the APC presidential race afforded him the opportunity to "test the mike," stressing that his next attempt will be "supersonic."
While calling on his supporters to support the ruling party in the coming elections, Bello urged them not to be "disillusioned", as "sometimes you win some, and sometimes you lose some in life".
He added, "My own first level is governorship, and God made it. And again, attempted presidency now. let us not give up hope. We must continue to try. I have learned a great lesson from this first trial. And I'm never beaten twice.
"I completed a cycle, I started the journey. and I ended it well. I am a party man; I am Yahaya Bello, the executive governor of Kogi state, who just participated in the last APC special national convention that came up with a flagbearer, Bola Ahmed Tinubu. A lot of you might be disenchanted disillusioned or not happy please, be calm.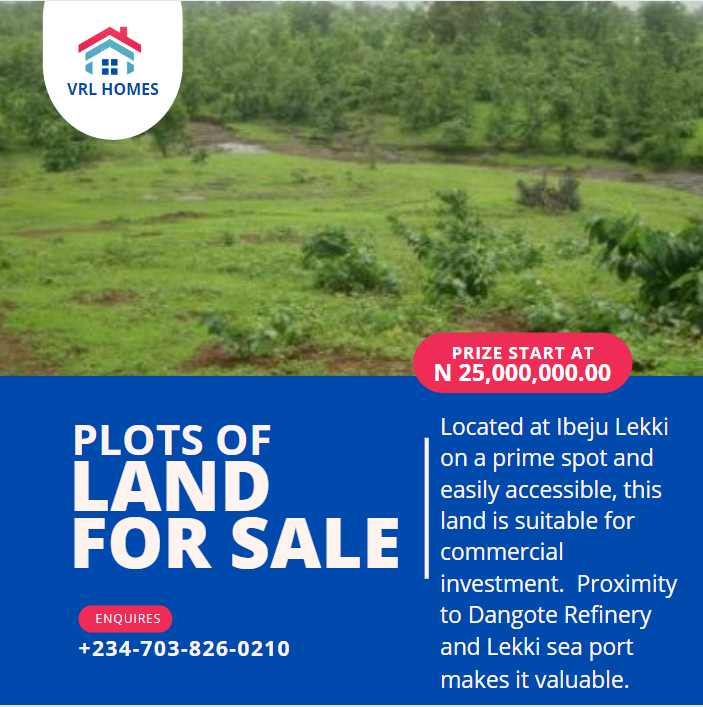 "The journey is not over. It is just a stop gap. Please let us support our party. The All Progressives, Congress. In every contest, there are bound to be your winner. And there are bound to be those who did not win. In all, we are all winners, APC must win for our dream for our hope to be alive. I thank you all God bless Nigeria, God bless our party and God bless all of us."
On the possibility of the APC presidential candidate, Bola Tinubu, running with a Muslim running mate as being speculated in some quarters, the governor stressed that religion or region should not be a factor for consideration in political offices in the country.
He emphasized that the major consideration for selection should be the ability to deliver and not the prevailing debate of Muslim/Muslim or Christian/Christian ticket.
Bello said, "The flagbearer, Senator to Bola Ahmed Tinubu is an astute politician. He understands the game well and he knows how to win a contest, especially at this level. I'm confident that himself, Mr. President, our party leaders and elders of our party will come up with a selection that is going to sell the party and the candidature of our party and ensure that victory, whether Muslim Muslim ticket ot Christian; whether from Northeast or wherever.
"I am confident that the party can come up with someone who will assist in the already victory that we are envisaging ahead of us. So whether it Muslim or Christian, we're all Nigerians, it is long I have been advocating that we should de-emphasize our fault lines; that which divides us; let us rather dwell on what unites us more. So that is my position.
"Merits and balance, equity, fairness and justice. When you put all of them together as a political party, what comes to mind first is how do we win this election? If we don't win this election where how do you now come about your fairness, equity and justice for Nigeria.
"So, merit is very key; I've always been an advocate for merit because certain challenges that are confronting us today in this country, we need those who will come and solve this problem. If this place is not secured, we won't be here today are those that are here today, securing the Villa, securing this press room are not selected based on religion. They're not selected based on region, they are selected based on competence, capacity to be able to protect this villa. So we need those who will be able to solve all of these challenges that are confronting us today in Nigeria", Bello further stated.
KanyiDaily recalls that Yahaya Bello had recently donated an office to the presidential campaign of Bola Tinubu after defeating 13 other presidential hopefuls to emerge APC flagbearer.