Kogi State Governor, Yahaya Bello has donated his campaign office to the presidential candidate of the All Progressives Congress (APC), Bola Tinubu.
KanyiDaily recalls that Tinubu was declared the winner of the APC presidential primary after polling 1,271 votes to defeat 13 other presidential hopefuls.
He won the election by a landslide after beating the former minister of transportation, Rotimi Amaechi, who came second with 316 votes, and Osinbajo who got 235 votes.
Senate President Ahmad Lawan and Governor Yahaya Bello of Kogi State came behind the duo with 152, and 47 votes respectively.
In a letter of congratulations addressed to Tinubu, and dated June 9, 2022, Bello announced his decision to donate the campaign office to the APC presidential candidate.
The letter reads, "Accordingly, and as far as I am concerned, all competitions within the APC ended yesterday at the Eagle Square with your emergence as our candidate for the 2023 presidential election.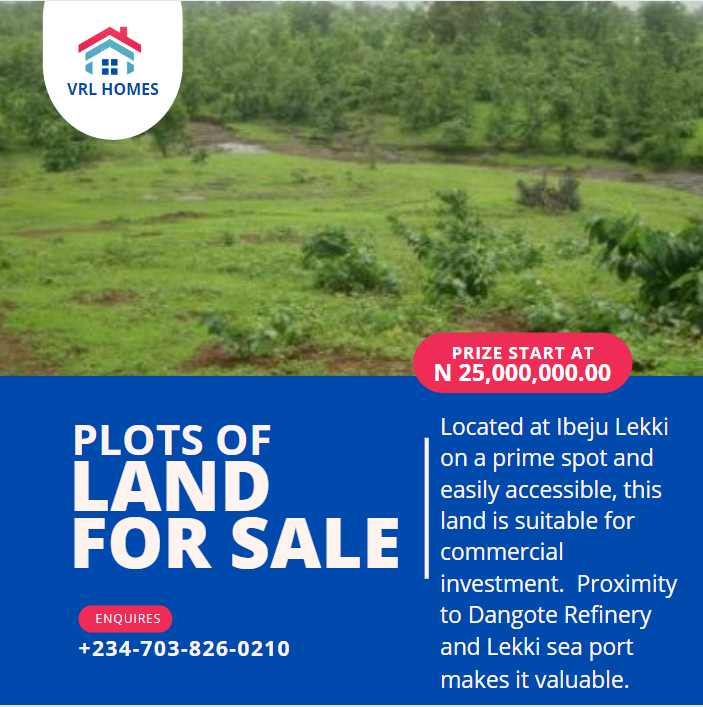 "The task that now lies before all of us as loyal APC members is to support you to fairly and roundly defeat the opposition at all levels in the 2023 general election and elect you to the presidency.
"This is a task to which I am firmly committed with the full complement of the resources at my disposal, including a well-fitted and functional Campaign Secretariat, all of which I now place under your command."
On Friday, Tinubu paid a visit to Governor Bello at the campaign office, where he thanked him for the donation.
"If the mood will reflect the day, I will spend the night here. I say thank you very much for donating a befitting office for us to continue to struggle.
"We will use our intellectual inquisitiveness, build a nation of sound minds, sound people, elevate our people, extract them from poverty," Tinubu said.
KanyiDaily recalls that Yahaya Belo had previously rejected the APC primaries, saying the process that produced Tinubu was "compromised" and "crooked".