The presidential candidate of the Peoples Democratic Party (PDP), Atiku Abubakar has finally picked Delta State Governor, Ifeanyi Okowa, as his running mate for the 2023 general election.
Ifeanyi Okowa and Atiku
KanyiDaily recalls that the National Working Committee (NWC) of the PDP had on Wednesday endorsed Nyesom Wike, governor of Rivers, as Atiku's running mate.
The NWC members voted 13-3 to endorse the report of the stakeholders' panel which had earlier nominated Wike for the VP ticket, ahead of Okowa who got only three votes.
However, PDP sources said Atiku is ill at ease with Wike as his running mate because he believes the governor does not like him.
Some top guns in the PDP are also said to be uncomfortable with Wike as Atiku's running mate "because the VP is just a heartbeat away from being the president".
A number of party chieftains raised concerns about Wike's temperament, his perceived dictatorial tendencies and his propensity for picking fights even with key allies.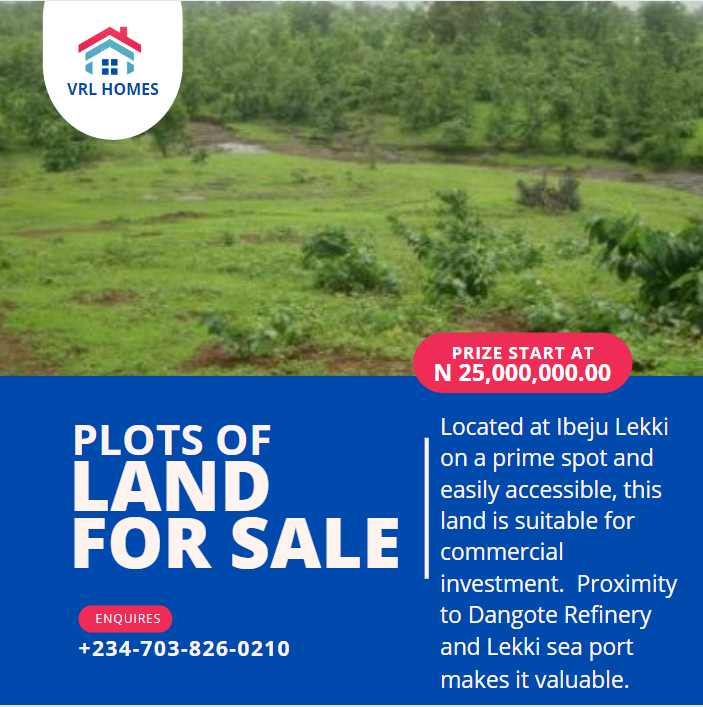 Some also argued that Mr Okowa possessed a better intellectual bent and would bring better value to governance at the federal level if the ticket is eventually elected by Nigerians.
Atiku apparently shared their concerns and turned his attention to Okowa who had reported to have been his initial favourite for the position.
"Barring any last-minute change of plans, Mr Okowa would be the nominee to be unveiled this morning. But as you know even a minute is a long time in politics," a reliable campaign insider familiar with the matter told PREMIUM TIMES.
KanyiDaily recalls that Governor Ifeanyi Okowa had recently bragged that only God can stop him from being the running mate of Atiku Abubakar.