Jaruma Offers Chacha Eke A House To Stay Following Separation From Husband [Video]
Controversial aphrodisiac seller, Jaruma, has offered Nollywood actress, Chacha Eke, a house to stay with her kids following her separation from husband, Austin Faani.
Jaruma Offers Her House To Chacha Eke
KanyiDaily recalls that on Tuesday, June 28, the mother of four announced that she's quitting her marriage with Faani because she doesn't want to "die" or go inexplicably "missing" while living in her paradise.
Chacha, who advised couples to exit abusive relationships alive or risk losing their lives, apologized for "living a lie these past years" while confirming speculations that there has been trouble in her "perceived paradise".
In a post shared on her Instagram page, Jaruma offered one of her apartments for Chacha and her children to stay for the meantime until she gets a buyer to purchase the house.
The businesswoman, who also shared a video of the apartment, said she is aware that women are always faced with the problem of accommodation after divorce and this is why she offered to help.
She wrote, "When we leave our men, we normally don't have a place to stay. Chacha u can stay in one of my houses with ur kids before I get a buyer. Sending u love, light & support."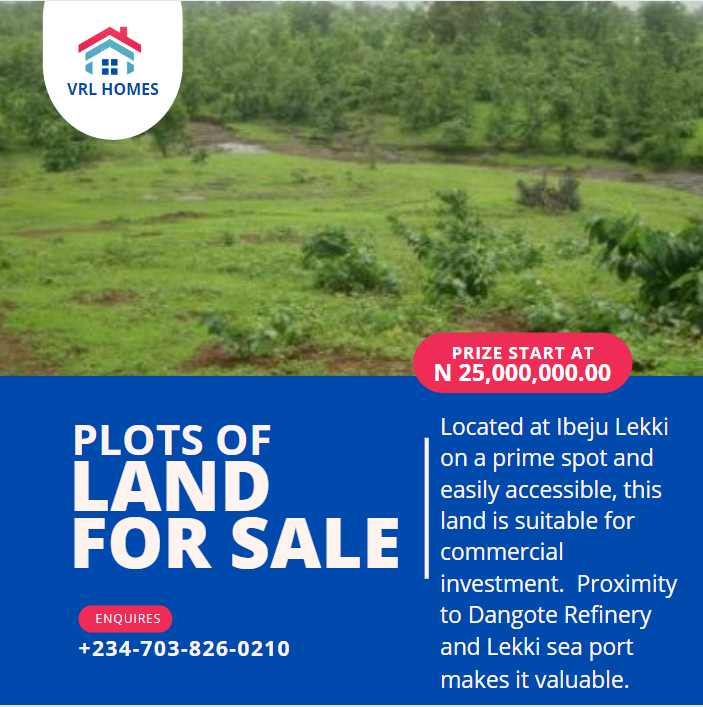 Sharing the video, Jaruma wrote: "I hope u have the kind heart to do the same for Jaruma me when u see Jaruma in need ❤️"
Meanwhile, Chacha Eke's husband, Austin Faani Ikechukwu has denied the domestic violence allegation by his estranged wife, saying he's not a violent person.