"I Don't Want To Die" – Chacha Eke Announces End Of Her 9-Year-Old Marriage
Nollywood actress, Chacha Eke has taken to social media for the second time to announce the end of her nine-year-old marriage to movie director, Austin Faani Ikechukwu.
Chacha Eke Faani Husband
KanyiDaiy recalls that on October 3, 2020, the mother of four who got married in 2023, had shared a video on her Instagram page where she announced the end of her marriage to the movie director.
Chacha later shared another video from a hospital bed disclosing that she has been diagnosed of having "Bipolar disorder" while debunking claims that her marriage ended due to domestic violence.
That actress has taken to her Instagram page once again on Tuesday, June 28, 2022, to reveal that she's quitting her marriage with Faani because she doesn't want to "die" or go inexplicably "missing" while living in her paradise.
Chacha, who advised couples to exit abusive relationships alive or risk losing their lives, apologized for "living a lie these past years" while confirming random speculations that there has been trouble in her "perceived paradise".
She wrote: "Many have died pretending all is well whilst wishing, hoping, and praying for a better tomorrow. I don't want to "die" or go inexplicably "missing".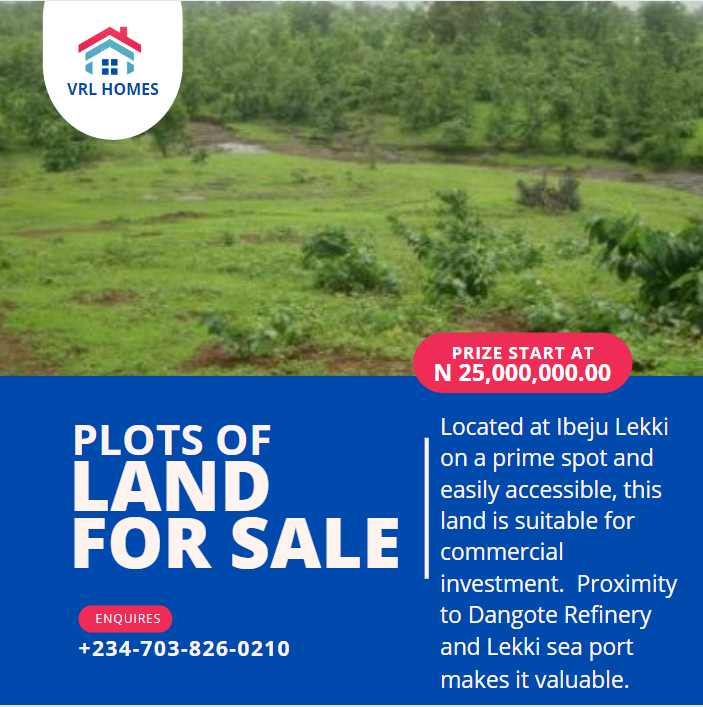 "I sincerely and publicly apologize for living a lie these past years. True to random speculations, there has been trouble in my "perceived paradise".
"For the 2nd time in 2 years, I am here again on social media boldly declaring that I am done with my marriage.
"My long overdue/relentless stance on this is of course no news to Austin Faani, the doctors, and my parents.
"If push comes to shove & suddenly I am incommunicado. My lawyers, the welfare department, and the Nigerian police force have my testimonials in recorded video clips/statements set for public release on all social media apps and national newspapers."
https://www.instagram.com/p/CfU0BkJI8mK/?utm_source=ig_embed&ig_rid=1cbba741-854b-4be5-b278-d9773c2a8913
Meanwhile, Nigerian singer, Yemi Alade had taken to social media to reveal that a Kenyan 'Maasai' man offered 20 cows for her hand in marriage.