Delta Hospital Seizes Newborn Baby Over Parents' Inability To Pay N383,500 Bill
A Unique Health Medical Center, Warri, in Delta State, has allegedly seized a newborn baby over the parents' inability to pay a N383,500 hospital bill for over one month.
Hospital Seize Newborn Baby
According to Punch, the mother of the child, Mrs Akpesiri Ojiko delivered twin babies on November 17, 2022, at the general hospital Warri.
One of the babies was taken to the private hospital, Unique Health Medical Center, on referral by the general hospital as a result of a lack of bed space.
Narrating her ordeal, Mrs Ojiko appealed to the Delta State government and well-meaning individuals to assist in upsetting the medical bill to enable her to have access to her baby.
She said, "I give birth to the babies on November 17 last year, a male and a female at the general hospital Warri but the hospital management told us that they did not have bed space to accommodate the babies and they cannot keep the two babies in one bed.
"They started calling some clinics to refer the baby but we refused because we know some of these clinics they mention, and we told them that they are expensive and that can't pay their bills. Finally, they referred us to Unique Health Medical Center here in Warri, we don't have any options than to go.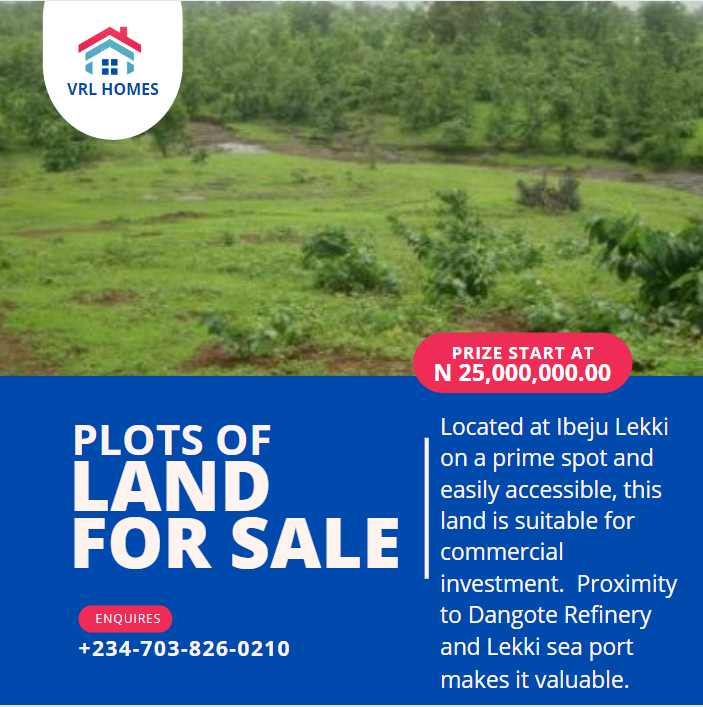 "The baby was to be discharged on November 27, 2022, but since we couldn't pay the bill, the hospital seized the baby until we pay the balance the baby will not be released.
"The bill is N433,500 before my sister brought N50,000. We have paid N50,000 for my sister brought, then we will pay the balance of N383,500 for my baby to be released.
"My baby is about a month and some weeks while I have not set my eyes on the female baby for a month now, don't even allow me to see her. Please I'm begging governor Ifeanyi Okowa and others to help me."
It was also gathered that the father of the babies, Mr Destiny Ojiko, a Keke operator who ran away earlier on hearing the N433,500 hospital bill out of frustration had resurfaced crying for help.
When Punch contacted the hospital, the Doctor in charge said the female twin can't be released to her mother except for the balance of N382,500 is paid.
KanyiDaily had also reported how a Katsina woman dumped her newborn baby with a note saying "she was impregnated and abandoned by a man who promised to marry her".