Canadian-International popstar, Justin Bieber has revealed that he has been diagnosed with a rare disorder known as Ramsay Hunt Syndrome which has resulted in "full paralysis" on half of his face.
Justin Bieber Diagonized With Ramsay Hunt Syndrome
In a video shared on his Instagram page, the singer revealed that he's experiencing temporary paralysis on the right side of his face, as he is unable to blink or smile due to the Ramsay Hunt Syndrome, which is reportedly caused by a virus that affects facial nerves.
Bieber said he plans to use the time off from performances to rest and relax because his condition has led to the cancellation of some of his shows.
The singer, who also revealed that he's been doing facial exercises to help get his "face back to normal", asked his fans to keep him in their prayers.
He said, "I wanted to update you guys on what's been going on. Obviously, as you can probably see from my face, I have a syndrome called Ramsay Hunt syndrome and it is from this virus that attacks the nerve in my ear and my facial nerves and has caused my face to have paralysis.
"As you can see, this eye is not blinking. I can't smile on this side of my face. This nostril will not move, so there's full paralysis on this side of my face," Bieber continued, gesturing to the right side of his face.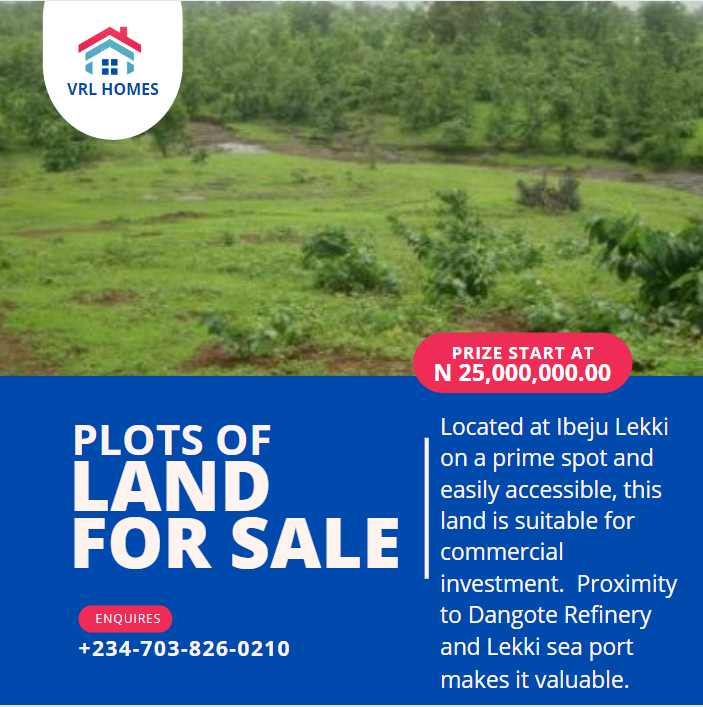 "I'm gonna get better and I'm doing all these facial exercises to get my face back to normal and it will go back to normal.
"It's just time and we don't know how much time it's gonna be, but it's gonna be OK. I have hope and I trust God and I trust that this is all for a reason.
"So for those who are frustrated by my cancellations of the next shows, I'm just physically obviously not capable of doing them. This is pretty serious as you can see. I wish this wasn't the case, but obviously my body's telling me I gotta slow down," he added.
Watch the video below:
KanyiDaily recalls that Justin Bieber had thanked Nigerian singer, Wizkid for having him on the remix of his global hit song "Essence," featuring budding songstress, Tems.