"My Father Never Wanted Me To Be A Musician" – Governor Soludo's Son, Ozonna
Ozonna Soludo, the son of Anambra State Governor, Charles Soludo, has revealed that his father never wanted him to pursue his music career when he first learned about it.
Ozonna Soludo Speaks On His Music Career
The contemporary musician, who disclosed this during a chat with The Nation, said he met tough resistance from his father and it took a while for his parents to accept his decision to become a successful musician.
He said, "At first, I was met with resistance but I think my parents understand that I'm quite an unwavering spirit and quite frankly I was going to do it anyway.
"But yes, I (now) have their blessing. At the end of the day, it's my life and I'm a very passionate person with very strong ideas about what I want for myself."
Ozonna had carved a niche for himself in the world with his unique type of music, long before his father became governor of Anambra State.
He studied at the Institute of Contemporary Music, London, and began his music career six years ago while based in New York. He has been selling his brand via performances in London, the U.S among other places.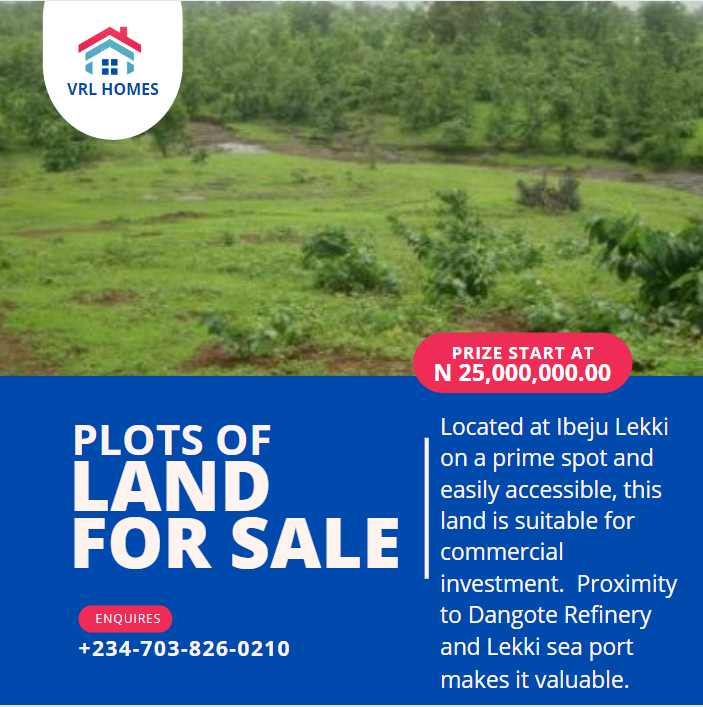 KanyiDaily recalls that popular Nigerian singer, Davido had also revealed that many people thought he would not go far as a musician due to his wealthy background.