Pretty Mike Recreates 'Jesus Beating Scene' With Semi-Nαked Ladies At Wedding [Video]
Nigerian socialite, Pretty Mike has made a controversial appearance at the wedding ceremony of a popular comedian, Funny Bone.
Pretty Mike of Lagos
During the event on Saturday, the club owner arrived at the venue with semi-naked ladies as they recreated the story of Jesus carrying the cross and being flogged as he made his way to Golgotha.
One of the ladies who portrayed 'Jesus Christ' wore a white outfit and wore a thorn on her head as she carried a 'cross" while the other ladies 'flogged" her.
Pretty Mike stood and coordinated the ladies in red bras and pants, as they whipped their cross-carrying colleague, with guests at the wedding party watching the moment play out.
Sharing the disturbing on his Instagram page, he wrote: "What if the savior of mankind was a woman, I honestly think this world would have been a better place…"women the most undermine secret weapon given to us, by the almighty one".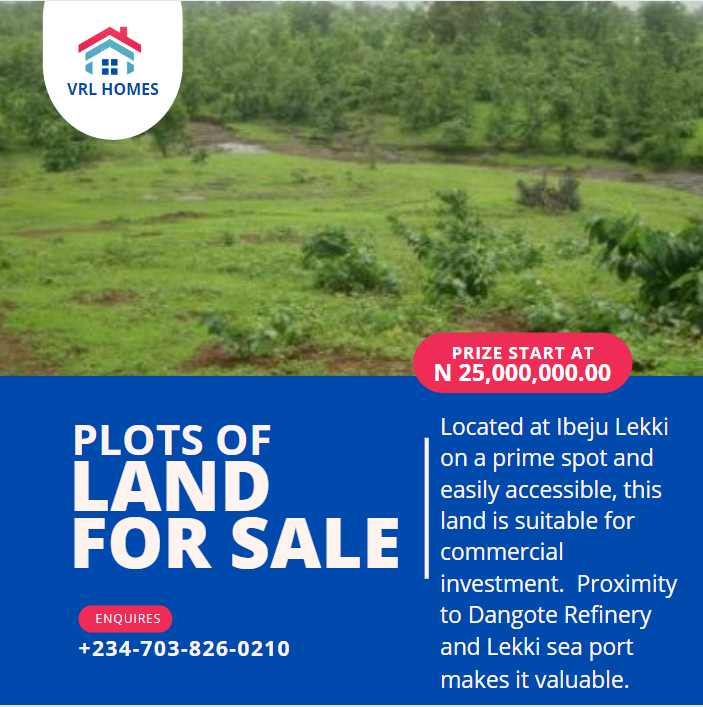 Watch the video below:
KanyiDaily had recently reported how Pretty Mike stormed a birthday party in Lagos with 'occultic men' dressed in red attire while carrying another man supposedly meant for sacrifice.