BBNaija Star, Maria Chike Denies Snatching Cubana Chief Priest's Sister's Husband
Former Big Brother Naija housemate, Maria Chike Benjamin has denied reports that she ruined the marriage of her lover, Kelvin Anene, a one-time in-law of a celebrity barman, Cubana Chief Priest.
Maria Chike Benjamin Accused Of Husband Snatching
KanyiDaily recalls that last October, Cubana Chief Priest had accused Maria Chike of snatching his sister's husband called Kelvin Anene.
Cubana also alleged the reality star was sending threatening messages to the woman, asking her to leave the father of her two children for her (Maria).
The socialite, who also called out Kelvin, slammed Maria for shamelessly showing off the expensive gifts another woman's husband got for her.
He alleged that his sister gave up on her marriage after she found out that her husband sponsored Maria in BBNaija, and also caught the reality star with her husband in Dubai.
Maria Breaks Her Silence
In a series of tweets on Sunday, July 3, 2022, the reality star denied sabotaging Kelvin's marriage while also dismissing claims that she had multiple sexual affairs.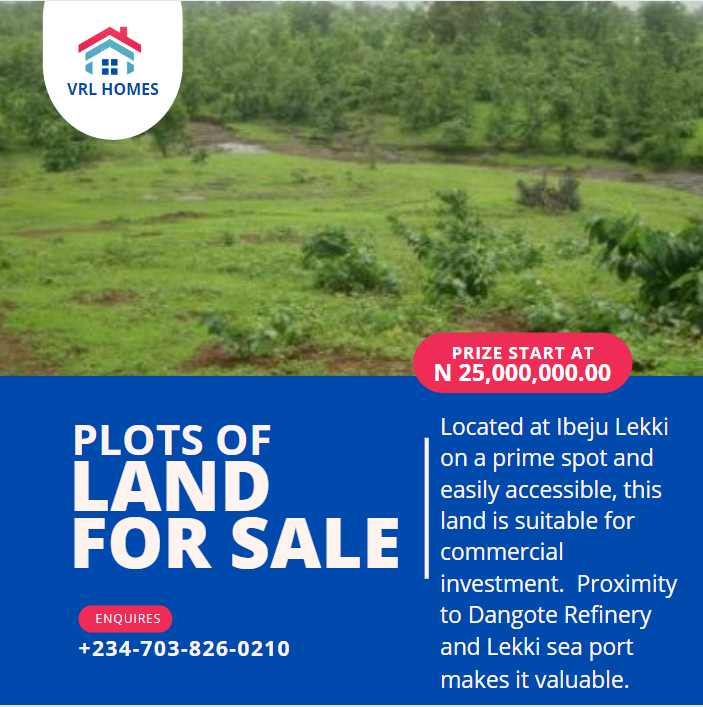 She wrote, "My Dear Nigerians,I understand we live in such a hypocritical world and everyone is a saint unless you're in the public eye then your shi* stinks the most.I adore marriage and wish all those in a HAPPY marriage nothing but luck,I love and respect the idea of one man to one woman.
"if I ever got married I wouldn't want to get a divorce,I would try to make everything work, but our modern age keeps proving the old fairy tale of our ancestors are no longer a thing of bliss.
"The likes of Hale berry, Kim , Jlo etc, keep proving that if you aren't happy, you have the God given right to leave AFTER you've tried your best to make it work. I dislike failure and wouldn't want to fail in marriage. Dating is as amazing as marriage, as long as two people are true to each other that's all that matters in my opinion.
"And I'm going to address this once and only this once, I've been quite on the whole husband snatcher issue, I DID NOT ruin any home, my silence is for the best of so many people involved. That I haven't said my peace doesn't make me weak, I am respecting so many people involved and their privacy.
"And for the rumours of me sleeping with several married men including a pastor 😂, WE both laughed at it cause we literally breathe each other's air day in day out and no room for dishonesty.
"When and if I ever start doing "runs" not that I have any intentions of this or knock any one off their hustle but my man does look after me and my family are also very much okay to look after me and I work my ass off to look after myself.
"And also if I ever chop breakfast I'll chop it with ice cream. Cause this is life But I'll always be happy that's a given and I promise myself that on this Gods given earth. But for now I just want to dance under the sunset make nobody stop my enjoyment."
KanyiDaily recalls that Maria Chike Benjamin had recently revealed that she doesn't want to get married because marriage is a scam.