The Minister of Works and Housing, Babatunde Fashola said he's optimistic that right-thinking Nigerians will vote for the All Progressives Congress (APC) in the 2023 presidential election.
Fashola Speaks On APC's Chances In 2023 Election
The minister spoke on Channels TV programme on Sunday, when he was asked about Nigerians' perception of the APC and if the party will be re-elected for the presidency in 2023.
According to him, the ruling APC would be re-elected because President Muhammadu Buhari has served Nigerians efficiently compared to previous governments.
Fashola said, "Nigerians have had the opportunity of two governments. On a very deep reflection, right-thinking and well-meaning Nigerians will re-elect our party into governance, I am optimistic about that.
"I think we have served this country as efficiently as we can — in the most difficult of times.
"No government has faced COVID; we did. No government has faced a global scarcity of resources caused by a war in which we are not involved; we did and we are still managing that economy, providing hope and sustainability.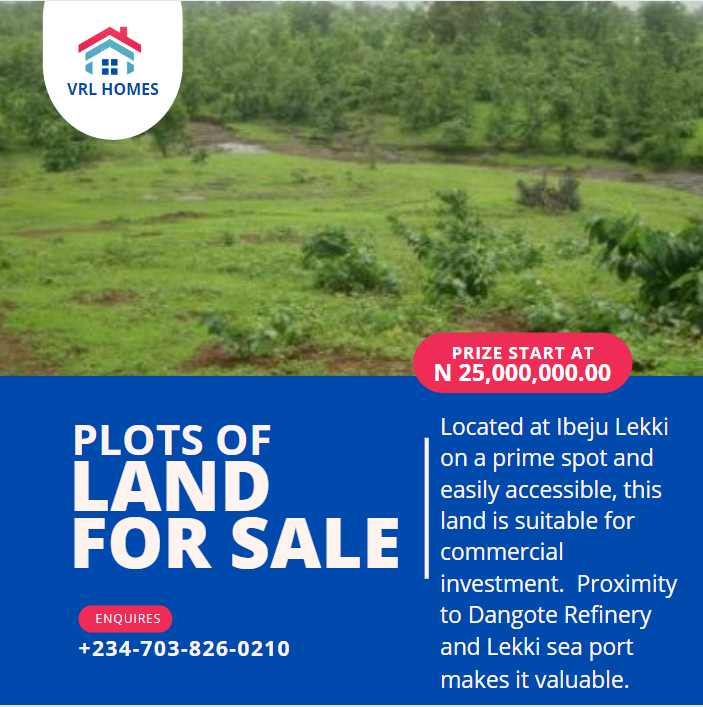 "I'm optimistic that we will win."
This comes a few months after Babatunde Fashola called on Nigerians to re-elect the APC at the federal level in order to allow the ruling party complete projects that may be unfinished by May 2023.