Delegates Who Sold Their Votes To Tinubu At APC Primary Are Now Regretting – Amaechi
Former Minister of Transportation, Rotimi Amaechi says delegates who sold their votes at the All Progressives Congress (APC) presidential primary are now regretting their actions.
Amaechi Alleges Vote-Buying At APC Presidential Primary
The former minister was the runner-up at the APC presidential primaries, where he polled 316 votes to come a distant second to former Lagos governor, Bola Tinubu, who polled 1271 votes during the exercise in June.
Amaechi did not mention the aspirant who allegedly gave money to delegates, but there were accusations and counter-accusations between Tinubu's supporters and those of other APC aspirants during and after the primaries.
Speaking at the 60th birthday of Eugene Ogu, general overseer of Abundant Life Evangel Mission in Port Harcourt, the Rivers capital, Amaechi said the delegates who collected money to solve their immediate problems are regretting their decisions.
The former minister said the "ordinary" citizen is the problem of the country, adding that prayer should be said for Nigerians to vote for the right person who can govern the nation.
"I don't believe that is the solution to Nigeria's problem — giving money. I hope you know. I give you N10 million now and when it finishes, what happens? The solution to Nigeria's problem is that all of you must rise.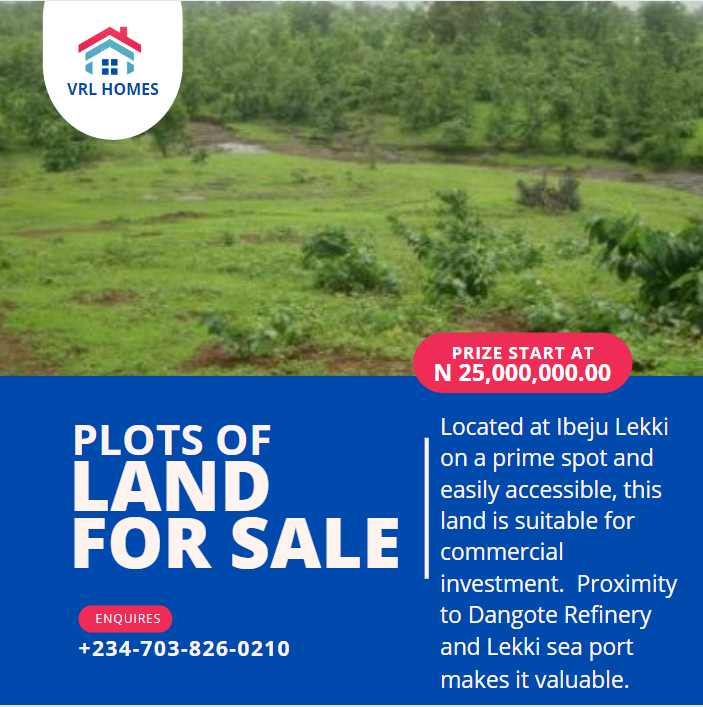 "God should save the ordinary Nigerian, because they are the problem. Those who voted at the APC primary, who are they? The ordinary Nigerian. The small money they got solved their immediate problems.
"Now 'oh we made a mistake'; 'we didn't make a mistake'. We are hearing different things. Pray for the leadership of the country, but also pray that ordinary Nigerians choose the right person to govern," he said.
This comes a few weeks after Rotimi Amaechi urged aggrieved members of the party who were expecting him to win the primary, to vote for the APC no matter how angry they are.