Hollywood Actress, Naya Rivera, 33, is missing and presumed drowned to death after her four-year-old son was found alone on a boat at Lake Piru in California, United States.
The 'Glee' actress and her son, Josey Hollis, had rented a pontoon boat on Lake Piru on Wednesday afternoon, but three hours later, another boater raised an alarm after seeing the vessel drifting while the 4-year-old boy was alone asleep on board.
During a search operation at Lake Piru, Cops found Rivera's life vest on the boat and believe that "she did go in the lake" to go swimming, acknowledging that "this may well be a case of drowning". Her car was also found nearby.
At a press conference, Eric Buschow, a spokesman for the Ventura County sheriff's department, said there was "no evidence of foul play at this point" nothing that the actress might have drowned.
Her Four-year-old told investigators that his mother jumped in the water and didn't come back up, but the circumstances are unclear and cops say it is 'challenging' to interrogate a toddler.
The Ventura County Sheriff's Department confirmed on Wednesday night that Divers and helicopters were scouring the reservoir until darkness fell but no trace of Rivera has been found, and the search has now been halted until Thursday morning.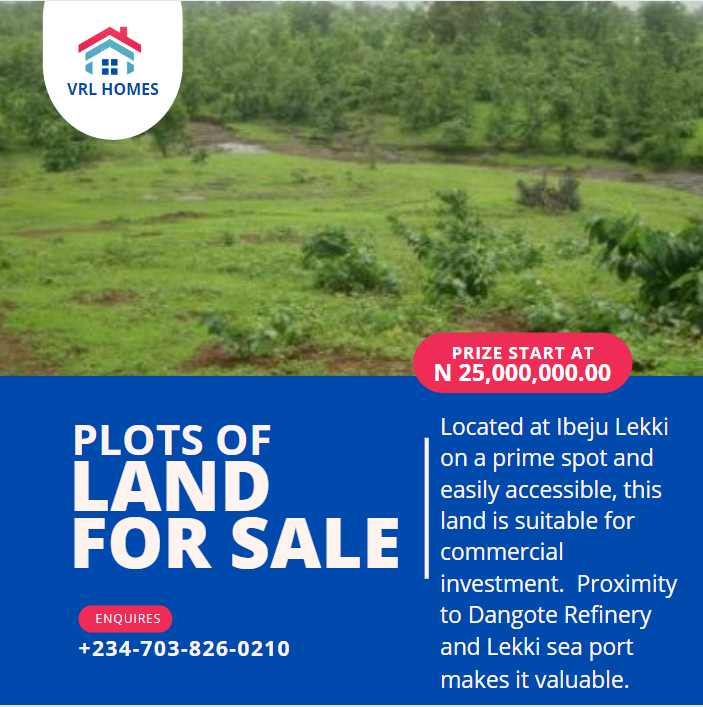 On Tuesday, Rivera shared a photo of she and her son with the caption, "just the two of us," on Twitter.
just the two of us pic.twitter.com/wCunAlGJ1B

— Naya Rivera (@NayaRivera) July 7, 2020
Meanwhile, South African born American actress, Charlize Theron has finally revealed why she's raising her 7-year-old son, Jackson as a girl.
Charlize Theron, who faced criticism when photographs showed her son wearing skirts and dresses and with long braided hair, confirmed in an interview that she is raising him as a girl.