The Lagos State Police Public Relations Officer, Bala Elkana has faulted the actions of popular musician, Davido, and his hype man, known as Special Spesh, against two ladies who accused him of impregnating one of them.
KanyiDaily had reported that the two ladies, who in a viral video, accused Davido of impregnating one of them, were arrested and handcuffed.
It was not clear which security agency arrested them, but in a video shared on social media by Davido's hype man, Special Spech, both girls are seen in handcuffs and looking dejected.
Spesh could be heard in the video telling one of the ladies to lift up her head or get a slap in the face. He subsequently told them they were in trouble for "deformation (sic) of character."
Davido also posted a smiley in the comment section, laughing over the treatment meted out to the women.
Reacting to the development, the police condemned this act saying Davido and his crew ought to report the matter to the Police and not take law into their hands, specifically faulting Special Spech.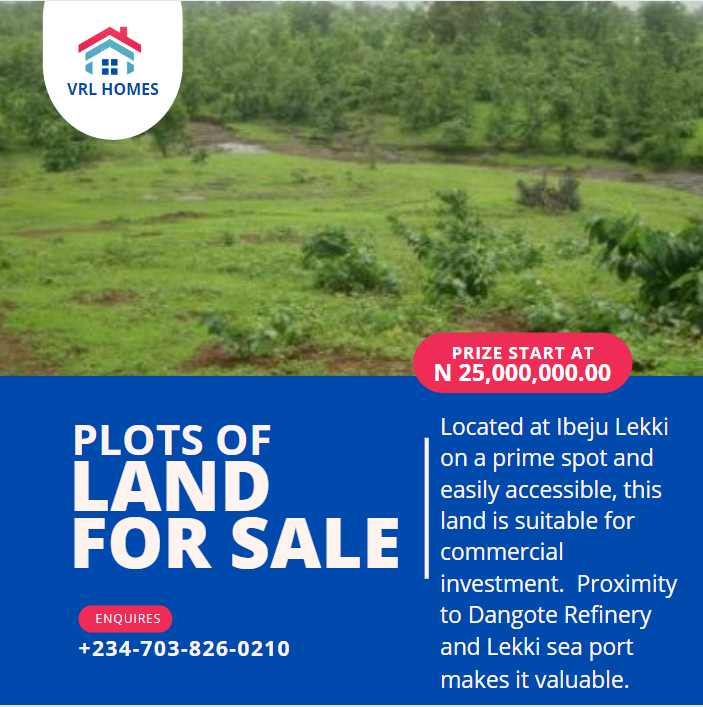 The Lagos State Police Public Relations Officer (PPRO), Bala Elkana said a citizen has the right to arrest another person and hand over to the police immediately but no citizen had the right to parade another. He said:
"Even if someone defamed your character, you are to hand over the person to the police immediately but to parade them is wrong. The person being paraded has the right to sue. Private citizens have no right to parade another person. Not all policemen even have the power to parade suspects.

"You cannot be a judge in your own case. If he feels aggrieved, he should lodge a complaint and not go to effect an arrest. He cannot conclude the guilt of another person. There must be an investigation and only a court can pronounce them guilty," he said.
Elkana sighted the case of a popular rich man, Onye Eze, who was arrested earlier in the year for arresting a popular blogger, Blessing Okoro, who had taken photos of his house, claiming ownership of the property.