"The Next University Would Be In My Village; Charity Begins At Home" – Amaechi In Audio Leak
The Minister of Transportation, Rotimi Amaechi, who is also the Director General of the Buhari-Osinbajo Presidential Campaign, was heard allegedly discussing his plans with some journalist.
In the short audio released by Phrank Shaibu, an aide of Atiku Abubakar, presidential candidate of the Peoples Democratic Party (PDP) on Sunday, Amaechi was heard allegedly saying that there would be a university in his village after the plans to build one in Daura, hometown of President Muhammadu Buhari in Katsina state, have been concluded.
Amaechi, who is from Ubima in Ikwerre local government area of Rivers state, allegedly said:
"I have already written to the governor of Katsina state and I don't know why he has not replied to give us the land in Daura for a university in Daura. The next university would be in my village. There is a popular saying while we were growing up, that charity begins at home. Will my own begin abroad?
Shaibu shared the audio and asked Nigerians to vote against Buhari in the forthcoming election.
According to him, a vote for the president "is a vote for stagnation", asking Buhari to "quit honorably instead of wasting taxpayers monies on his re-election bid". He said: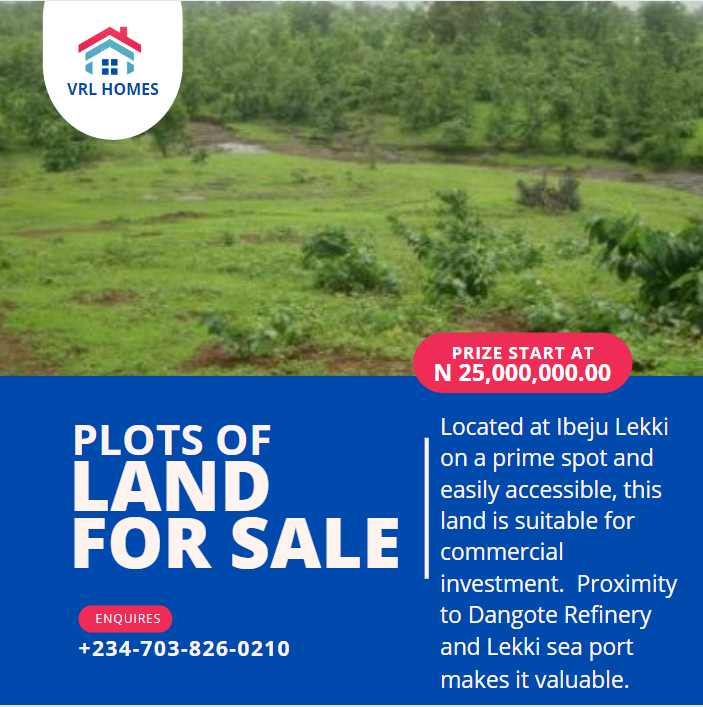 "The truth is that, the other day, the President confessed that the economy had collapsed under his watch. On another occasion , the wife confessed to the fact that, the canal and not her dearest husband, President Buhari was in charge of the country and now, the director-general of his re-election campaign has confessed to the lack of capacity of President Buhari and the dismal failure of hid administration."

"The truth is, the president has established a record of failures which probably no other President would ever equal or erase. Mrs Aishat Buhari was partially correct when she stated that two people are preventing her husband from performing well. With this audio tape, if the two don't include her husband then she is not completely being truthful."
Listen To The Audio Via SoundCloud Below:
[soundcloud url="https://api.soundcloud.com/tracks/554779287″ params="color=#ff5500&auto_play=false&hide_related=false&show_comments=true&show_user=true&show_reposts=false&show_teaser=true&visual=true" width="100%" height="300″ iframe="true" /]
Amaechi also said that Nigeria is hopeless and helpless, that the only way for the country to make progress is for "everybody to be killed". (Read the report HERE).
Reno Omokri, a former aide to ex-president Goodluck Jonathan also released short audio online of Amaechi allegedly saying that President Muhammadu Buhari does not listen to complaints of Nigerians nor read comments concerning his administration. (Read the report HERE).