Former Japanese prime minister, Shinzo Abe has been shot while giving a campaign speech in the western city of Nara.
Japan's Ex-PM Shinzo Abe
Japan's longest-serving leader was giving his speech ahead of Sunday's upper house elections when two gunshots were fired around 11:30 am on Friday.
It was gathered that Abe, 67, was shot in the chest and neck. He collapsed on the street, with several security guards running towards him.
A male suspect was immediately arrested at the scene. Videos showed the man in grey T-shirt and beige trousers being tackled by security guards.
The suspect identified as Tetsuya Yamagami was said to have been a member of the maritime self-defence force for about three years, until 2005.
The 41-year-old suspect reportedly told the police after his arrest that he was frustrated with Abe and intended to kill him.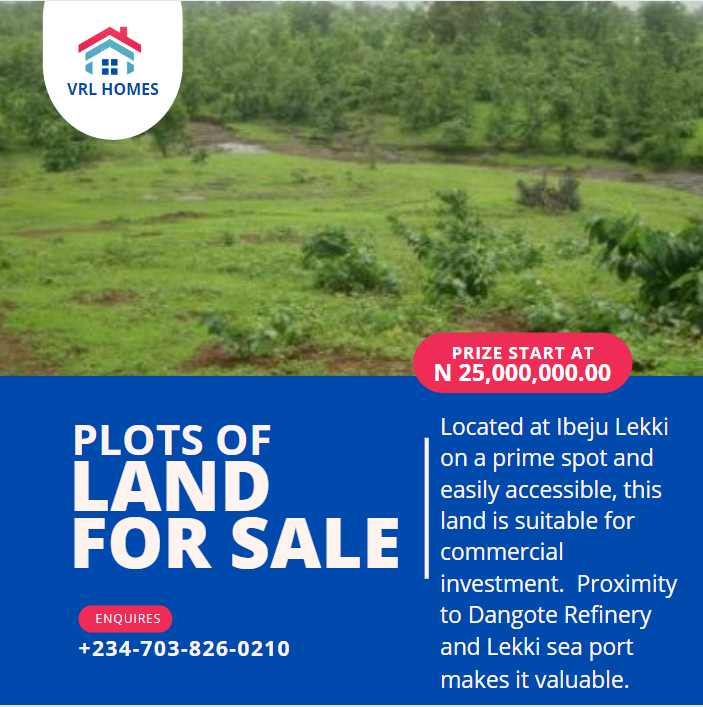 The Prime minister, Fumio Kishida, who condemned the act at a press conference, said Abe is in "grave condition", and that he is praying for his survival.
He said, "I am hoping and praying that former prime minister Abe will survive this heinous act. On what the motives are, we don't know the detailed information yet.
"But elections are being held, this is the very foundation of democracy and such an incident took place. It is barbaric and malicious and cannot be tolerated.
"I would like to use the most extreme words available to condemn this act. At this moment, doctors are working very hard to save Abe."
Kishida said no decision had been made regarding the upcoming election schedule, but added that he was asking all cabinet members to return to Tokyo.
Politicians across the world have expressed concerns over Abe's condition.
KanyiDaily had also reported how Dominican Republic Minister, Jorge Mera was shot dead in his office by a close childhood friend.