A Boeing 737 passenger plane carrying 132 passengers onboard has crashed on Monday in Teng County, Wuzhou of Guangxi province in China.
Boeing 737 Plane Crashes In China
The plane belonging to China Eastern Airlines was traveling from Kunming in the western province of Yunnan to the industrial center of Guangzhou along the east coast.
A statement on Monday by the Civil Aviation Administration of China (CAAC) said there was no immediate confirmation on the number of dead and injured in the crash, however, the plane was carrying 123 passengers and nine crew members.
It was gathered that the plane crashed in Teng county near Wuzhou and "caused a mountain fire", citing the provincial emergency management bureau.
The CAAC said it had sent a team of officials, and the Guangxi fire service said work was underway to control a mountainside blaze ignited by the crash.
A video circulating on social media showed a massive fire in the area where the plane went down at the time of the crash on Monday, March 21.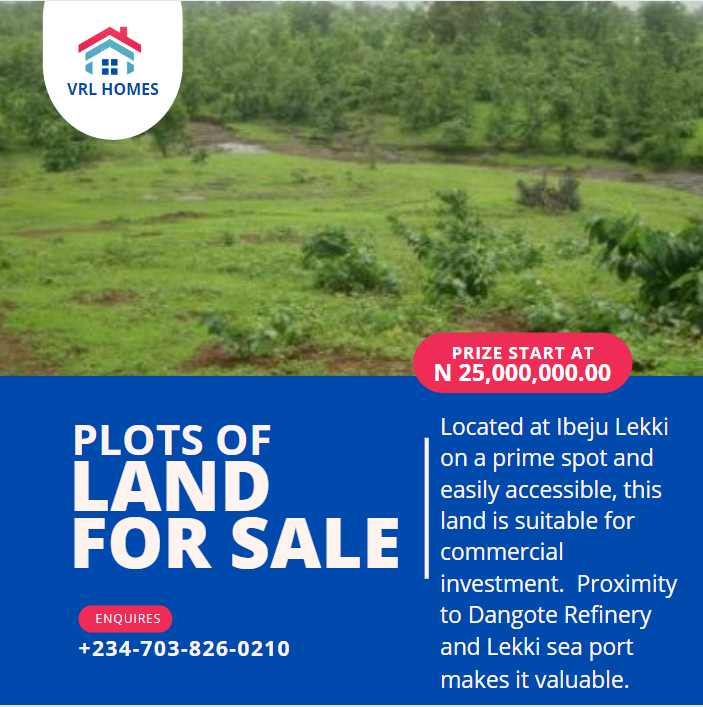 BREAKING: Reported footage of China's #MU5735 plane crash https://t.co/Lishlp3ejL pic.twitter.com/0UdTZdcYxe

— Insider Paper (@TheInsiderPaper) March 21, 2022
🚨PLANE CRASH IN CHINA:

– China Eastern Airlines
– Boeing 737 with 133 people
– Crashed in China's Guangxi
– Reportedly hit a mountain
– Fire reported at the scene
– No word on casualties pic.twitter.com/qGSNJnzfIP

— MUBreaking (@MUBreaking) March 21, 2022
A Boeing aircraft carrying 133 passengers crashed today in southwest China 🇨🇳 #China #planecrash pic.twitter.com/6vdzun3DDK

— AlAudhli العوذلي (@alaudhli) March 21, 2022
RIP Mu5735 plane crash – 133 people on board #planecrash #mu5735 #boeing #boeing737 #china pic.twitter.com/TkjC2ox4Qw

— Mavic 🧨 (@MAVIC420) March 21, 2022
KanyiDaily had also reported how a Ukrainian commercial airliner crashed soon after taking off from Iran's capital, Tehran, killing all 176 people on board.