Boris Johnson Resigns As UK Prime Minister
Boris Johnson has finally resigned as British Prime Minister after he lost the support of ministers and his Conservative Party's lawmakers who said he was no longer fit to govern the United Kingdom.
British Prime Minister Boris Johnson Resignation
Johnson, who announced his resignation on Thursday outside No. 10 Downing Street, London, said he will remain in office until the Conservative Party elects a new leader who will also assume office as prime minister before October.
He thanked the Conservative Party and the British voters for trusting the party and helping it to victory in the 2019 elections, noting that it is clearly the will of his party that he should resign and there should be a new leader.
"I've agreed with Sir Graham Brady, the chairman of the backbench MPs that the process of choosing that new leader should begin now and the timetable will be announced next week. I've of today appointed a cabinet to serve as I will until a new leader is in place," he said.
"The reason I have fought so hard in the last few days to continue to deliver that mandate in person was not just because I wanted to do so, but because I felt it was my job, my duty, my obligation to you to continue to do what we promised in 2019."
Johnson said he had tried to convince his colleagues that it will be "eccentric" to change governments, adding that he regrets "not having been successful in those arguments".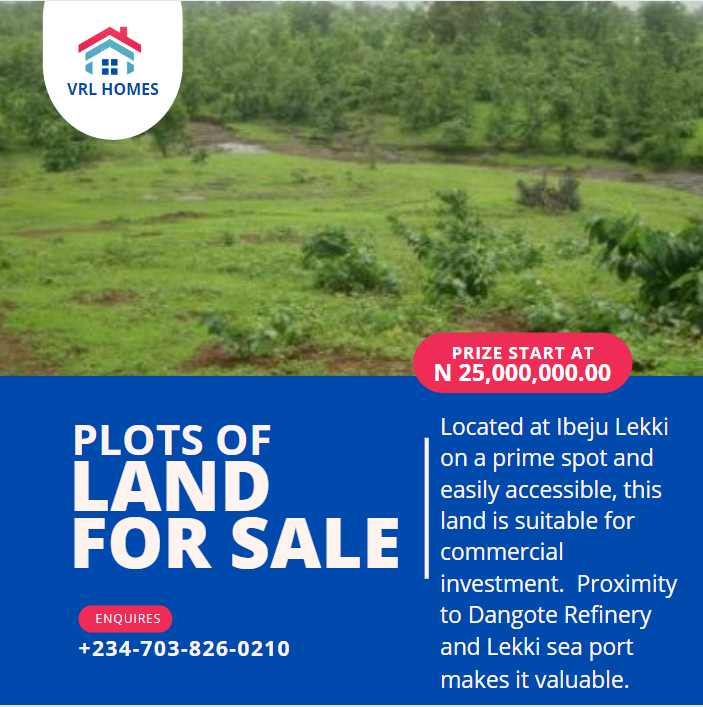 "Of course, it's painful not to be able to see through so many ideas and projects myself. Our brilliant and Darwinian system will produce another leader equally committed to taking this country forward through tough times, not just helping families to get through it, but changing and improving the way we do things. Cutting the burden of businesses and families, And yes, cutting taxes," he said.
"To that new leader, I say I will give you as much support as I can. And to you, the British public, I believe there will be many people who are relieved or disappointed. I want you to know how sad I am to be giving up the best job in the world."
KanyiDaily had earlier reported how Boris Johnson was asked to resign following the latest scandal over his handling of the concerns raised about the deputy chief whip, Chris Pincher, over allegations of sexual misconduct.