Portable Denies Creating 'One Million Boys Cult', Says He's Life Is Under Threat [Video]
Fast-rising Nigerian singer, Portable has backtracked from his claims that he founded the two notorious cult groups terrorizing residents in Lagos.
Portable Distance Self From Criminal Cult Groups
KanyiDaily recalls that the singer had shared a video where he boasted that he created the popular robbery gang called 'One Million Boys' and another cult group known as 'Ajah Boys'.
The inspector-general of police (IGP), Usman Baba had ordered the commissioner of police in Lagos to investigate Portable's statement and take necessary legal action.
Amid the outrage trailing the revelation, Portable had shared another video on his Instagram page where he denied that he was a member of the criminal gangs.
The singer, who was trying to make amends after his initial claim, said that he meant he has one million fans and not that he founded the One Million Boys cult group.
He also claimed he has been receiving threats from unknown identities over his recent campaign for the ruling All Progressives Congress (APC) in Osun state.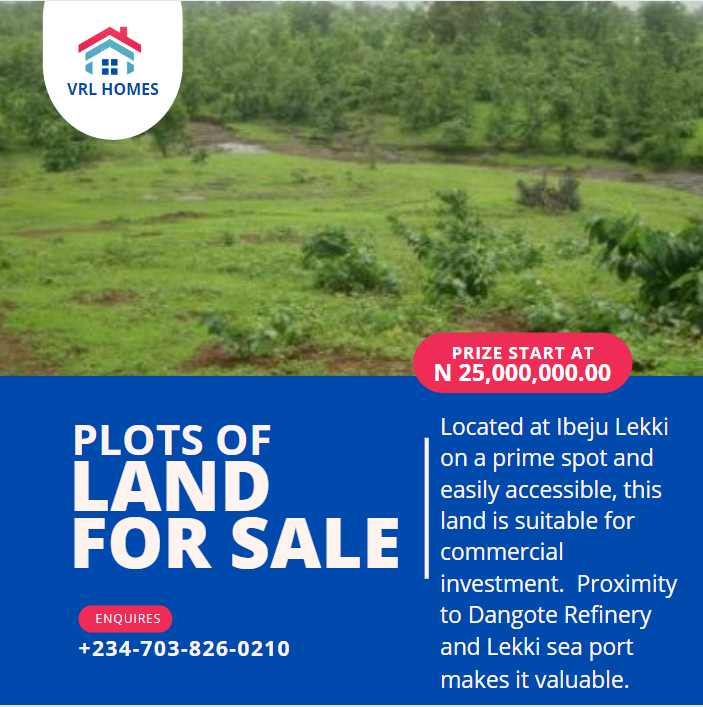 He wrote, "Clearing the air on this! Zazu!! This has come to an end that I have to voice out… please everyone, I wanna let you know that I didn't mean to campaign for APC. It was a show they told that I'm going to before I saw myself in APC office and as a man no need to worry I gats to do the job since it involved money.
"And what I meant by 1 million boys is meant 1 million followers. People are threatening my life ooo you should all look into this. I GO BY THE NAME PORTABLE OMOLALOMI, I DO MUSIC FOR LIVING."
https://www.instagram.com/p/CgKoz0LtP_P/?utm_source=ig_embed&ig_rid=9ec08b1b-1e7f-41e5-be0a-c9b1a1c88b8f
KanyiDaily recalls that Portable had recently reported himself at the Ogun police station after he was invited for allegedly instigating an assault on a disc jockey.