Plateau State Government has revoked the licenses of all private nursery, primary and secondary schools in the state.
Plateau Closes Private Schools
Plateau commissioner for education, Elizabeth Wapmuk, who disclosed this during a media briefing on Thursday, said the decision was taken after the realization that over 5000 private schools were operating without license.
She said, "This is to inform the general public that the operating licences of all private nursery, pre-primary, primary, junior secondary, and senior secondary schools in Plateau state are hereby deregistered with effect from 28th July, 2022.
"The order means that all private schools in the state will have to revalidate their certification."
She listed areas of concern which resulted in the decision, adding that over 5,000 schools are operating without licences.
"The quality assurance mandate requires all private schools to renew their operating licences after every five years," she said.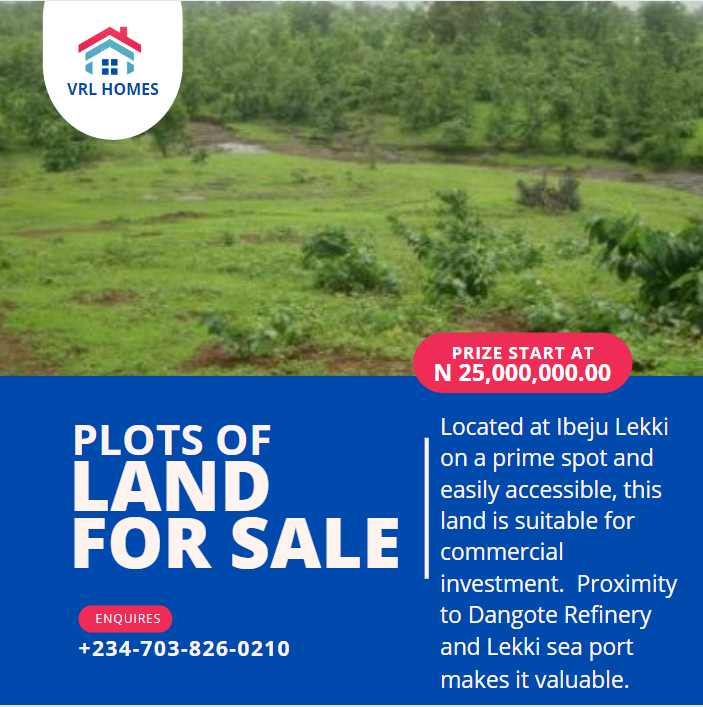 "Unfortunately, private school licences in Plateau state have not been renewed for so many decades. Dependable records reveal that there are over 5,000 private schools operating without licences in Plateau state.
"Eighty-five percent of the 485 private schools earlier granted licences have compromised their standards. Ninety percent of the private schools do not adhere to government policies and mandates.
"Many of the private schools use secondary school graduates to teach instead of the minimum NCE or degree certificates that should be duly registered with the Teachers Registration Council of Nigeria.
"Reliable reports also show that some of the private schools have concealed their premises to avoid routine inspection, serving as hideouts for criminal activities.
"The proliferation of unregistered and illegal private schools has robbed the state of the potential impact of education."
The commissioner, however, said efforts will be made to speed up the new validation process, adding that schools who fail to meet up will not be allowed to resume the next academic session.
She said, "All private schools that initially had licences will submit to the ministry of education, while new ones will be issued after certifying the reviewed federal and Plateau state quality assurance procedures for establishing private schools.
"Revalidation committees have been put in place to revalidate all private schools in the state. In this regard, all private schools should proceed to their respective zonal offices of education with all relevant documents with effect from 8th August, 2022.
"Only schools that are certified in the revalidation exercise will be allowed to resume the next academic session, that is September 2022. List of schools that are cleared will be published in national dailies."
She also warned parents against patronising schools without licences, adding that such pupils and students may be "barred from participating in any federal or state examinations", including "first school leaving certificate examinations, BECE, WAEC, NECO and NABTEB".
"This exercise is to check the proliferation of illegal private schools," she added.
Meanwhile, Ondo State Governor, Rotimi Akeredolu has mandated the installation of Closed-Circuit Television (CCTV) cameras in all public facilities and private institutions in the state.