American tennis superstar, Serena Williams has announced that she is retiring from tennis after playing in the US Open beginning later this month.
Serena Williams Announces Retirement From Tennis
The 23-time Grand Slam champion made the announcement in a chat with Vogue on Tuesday, saying a time has come in her life for her to move in a different direction.
The 40-year-old athlete, who had a glittering globe-trotting career, said she is "evolving away from tennis, and toward other things that are important to me."
Williams cited family reasons as one of the reasons for her retirement, saying she plans to spend more time with her husband, Alexis Ohanian, and their five-year-old daughter, Olympia.
She said she will retire after the U.S. Open, which will run from late August into September. A victory there would tie her with Court's Grand Slam record.
Williams said, "I have never liked the word retirement. It doesn't feel like a modern word to me. I've been thinking of this as a transition but I want to be sensitive about how I use that word, which means something very specific and important to a community of people," Williams said.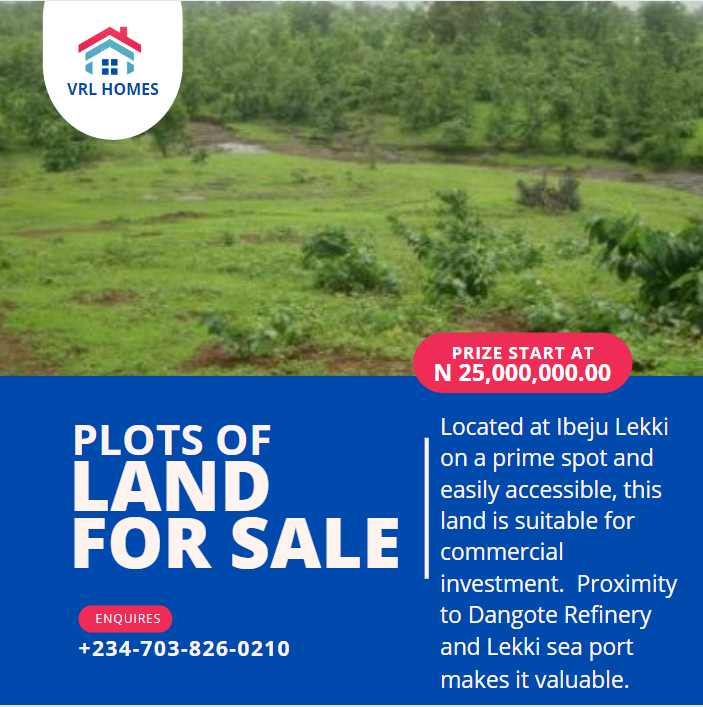 "Maybe the best word to describe what I'm up to is evolution. I'm here to tell you that I'm evolving away from tennis, toward other things that are important to me.
"I've been reluctant to admit that I have to move on from playing tennis. It's like a taboo topic. It comes up, and I start to cry. I think the only person I've really gone there with is my therapist.
"Unfortunately I wasn't ready to win Wimbledon this year. And I don't know if I will be ready to win New York. But I'm going to try. And the lead-up tournaments will be fun.
"I know there's a fan fantasy that I might have tied Margaret that day in London, then maybe beat her record in New York, and then at the trophy ceremony say, 'See ya!', I get that. It's a good fantasy. But I'm not looking for some ceremonial, final on-court moment. I'm terrible at goodbyes, the world's worst."
Taking to her Instagram page, the 40-year-old said that she has to focus on being a mum and achieve her spiritual growth.
She wrote, "There comes a time in life when we have to decide to move in a different direction. That time is always hard when you love something so much. My goodness do I enjoy tennis. But now, the countdown has begun.
"I have to focus on being a mom, my spiritual goals, and finally discovering a different, but just exciting Serena. I'm gonna relish these next few weeks."
ALSO READ: Serena Williams Opens Up About Her Complicated Comeback, Marriage, Motherhood As She Covers TIME Magazine