Grammy Award-winning Nigerian singer, Burna Boy has threatened that he would have dealt with his colleague, Wizkid, over social media comparisons by his fans.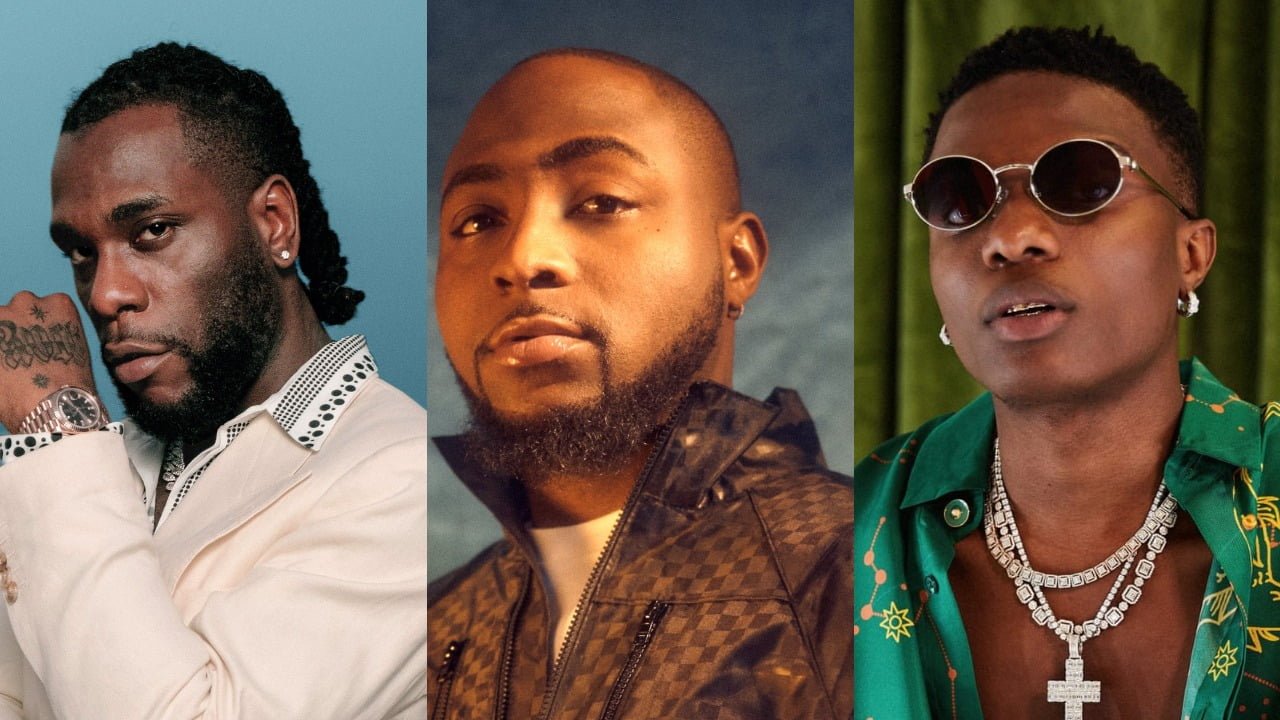 Burna Boy Threatens Wizkid
KanyiDaily recalls that a week ago, Burna Boy had slammed his colleague's fans known as 'Wizkid FC' saying they are 'delusional idiots' suffering from the miseducation in the country.
On Wednesday, the self-acclaimed 'African Gaint' continued his feud with Wizkid FC after a fan tagged him to a Twitter post about their success in the music industry.
Burna Boy, who described Wizkid's fanbase as "Olodo FC", said he never tolerate any form of disrespect from them or any other fanbase, including that of Davido's 30BG.
When asked if Wizkid is still his friend, Burna Boy said: "If he (Wizkid) wasn't my guy, I'd have punched him in the face on sight so his Twitter jokers realize I'm not Davido."
KanyiDaily recalls that Wizkid had recently declared love for his colleagues, Davido and Burna Boy, at the 2022 Afronation music festival in Portugal.