American rapper, Blueface has been arrested by the Las Vegas Metro Police Department for a shooting incident that happened in early October.
Blueface Arrested In Las Vegas
The rapper and his girlfriend, Chrisean Rock, were sitting on a bench looking at their phones on Tuesday, November 15, when a swarm of undercover officers ran over and grabbed him before throwing him against a wall.
In footage of the incident obtained by TMZ, Blueface is seen on his stomach before the cops turned him around and stood him up. Two officers briefly searched his pockets before walking him away.
A concerned bystander who captured the video, asked the officers why Blueface was being arrested, and one of the plain-clothes officers responded that he had a warrant.
Blueface, whose real name is Johnathan Porter, was taken into custody on Hughes Center Drive over an incident that occurred on October 8, the Las Vegas Metropolitan Police Department said in a release on Tuesday.
He was booked at the Clark County Detention Center for attempted murder, use of a deadly weapon and discharging a gun into an occupied structure, vehicle, or craft on Tuesday,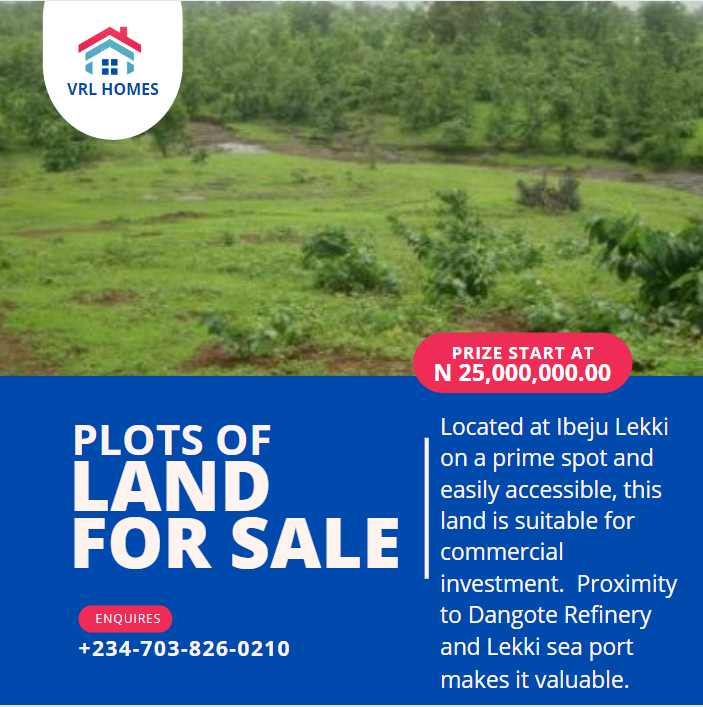 The 25-year-old rapper, whose arraignment is scheduled for 8 a.m. local time on Wednesday, was also booked for operating an unregistered vehicle, trailer, or semi, per the report.
Blueface's girlfriend, Chrisean Rock reacted to his arrest on her Instagram story, making it clear she would be supporting him during his court appearance on Wednesday. She said she expects he'll be coming home.
Blueface is best known musically for his 2018 hit "Thotiana," which received two official remixes from YG and Cardi B. "Thotiana" peaked at number 8 on the Billboard Hot 100, while his debut Famous Cryp mixtape peaked at 29 on the Billboard 200.
KanyiDaily had also reported how Nigerian rapper, Dablixx Osha Marleba died after releasing a song where he said his mother dreamt of his death.