Army Mourns General Audu James Crushed To Death By Corporal
The Nigerian Armed Forces Resettlement Centre (NAFRC) on Friday, condoled with the family of its late Director of Finance, Brigadier-General Audu James.
Army Grieves Over Demise Of General Audu James
Brigadier-General James died after he was hit by Corporal Abayomi Edun.
NAFRC's Spokesman, Lieutenant Commander Bukola Jonathan, said the incident was been investigated.
Lieutenant Commander Jonathan conveyed the centre's deepest condolences and sympathy to the family, the Nigerian Army, and friends of the general.
"The late Brigadier-General OA James was having a walk back to his residence when a Toyota Highlander with registration number EKY-177-FX knocked him down resulting in an instant death," Jonathan said.
"Consequently, the driver and the vehicle are in the custody of the Centre Provost office to assist in unravelling the circumstances that led to the very regrettable loss of the senior officer."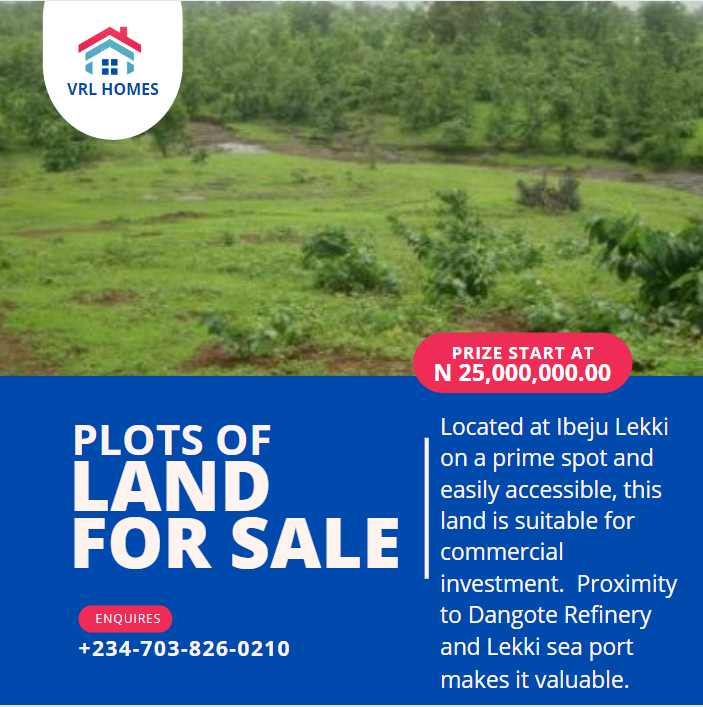 The general's remains, Jonathan said had been deposited at 68 Nigerian Army Reference Hospital, Yaba, Lagos.
The tragic incident occurred barely two months after late James resumed at NAFRC.
Meanwhile, reports had said the late general died after Edun with whom he had earlier had a good relationship, crushed him while the former was walking to his residence on the premises of the centre.
It was alleged that Edun was under the influence of alcohol, allegedly driving recklessly before hitting the senior officer. The high-ranking general was said to have been immediately rushed to the hospital but later died from injuries sustained from the accident.
In other news, Kanyi Daily reported that the Independent National Electoral Commission (INEC) on Friday said it will print a total of 187million ballot papers for the 2023 presidential election.
National Commissioner and Chairman of Information and Voter Education Committee, INEC, Festus Okoye disclosed this at a Roundtable with Bureau Chiefs/ Editors in Abuja.
https://www.kanyidaily.com/tag/