I Didn't Come Here To Uphold Your Beliefs About God, I'm Not Your Christian Saviour – Tems
Nigerian songstress, Tems has warned her followers against looking up to her in upholding their "beliefs about God" because she is not a Christian savior.
Tems Addresses Her Fans
The 27-year-old singer, who disclosed this in a Twitter thread, described herself as "the house that is built on the solid rock," saying her hard work in the past years was aimed at impressing herself and no one else.
"I don't know who needs to hear this but I am not your Christian saviour. I didn't come here to uphold your beliefs about God. I will not fit into this box you try to put me in. I won't satisfy you in that area; please find the person that will. Or ask yourself why you care.
"So much growth this year. I'm here for my fans. I have worked so much on myself. It will all make sense when it happens. I started in 2018. Look at what music looks like today. Still next level coming. I'm just about to start.
"I don't brag because I'm not playing the same game. I don't need to brag, I am who I am whether you know it or not. It is the house that is built on the solid rock that will withstand the storm. I'm trying to impress myself not you.
"I'm just a baby!! I'm gonna show off. You don't like it? F*ck you. From the bottom of my heart is it too much?!! Lool Love you," Tems wrote.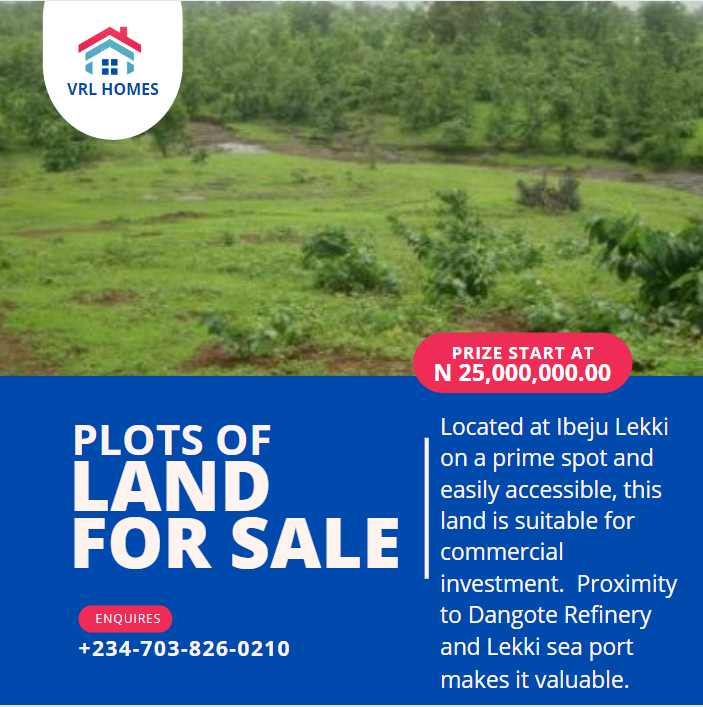 KanyiDaily recalls that Tems had recently revealed that there was a time when things were so hard for her that she had to steal food from her aunty to survive.