Former American celebrity couple, Kanye West and Kim Kardashian have finalized their divorce after coming to an agreement about child custody and property.
Kim Kardashian And Kanye West Finalize Their Divorce
KanyiDaily recalls that Kim had filed for divorce from Kanye in February 2021, citing irreconcilable differences after nearly seven years of marriage. The couple had a lavish wedding in Italy in 2014.
The 42-year-old model and the 45-year-old rapper settled their divorce Monday, November 28, 2022, ironing out their custody and property issues, according to court documents.
As a part of the settlement, Kanye and Kim will get joint custody of their four children, but the model will continue to have their children 80 percent of the time.
Kanye was also asked to pay Kim $200,000 a month in child support starting Thursday, per the court filing. He will also be responsible for half of their kids' healthcare expenses not covered by insurance, as well as 50% of their security and education costs, including tuition.
The former couple has agreed to participate in mediation for at least three hours if a dispute arises. If one of them fails to engage, the other gets sole decision-making power, the filing states.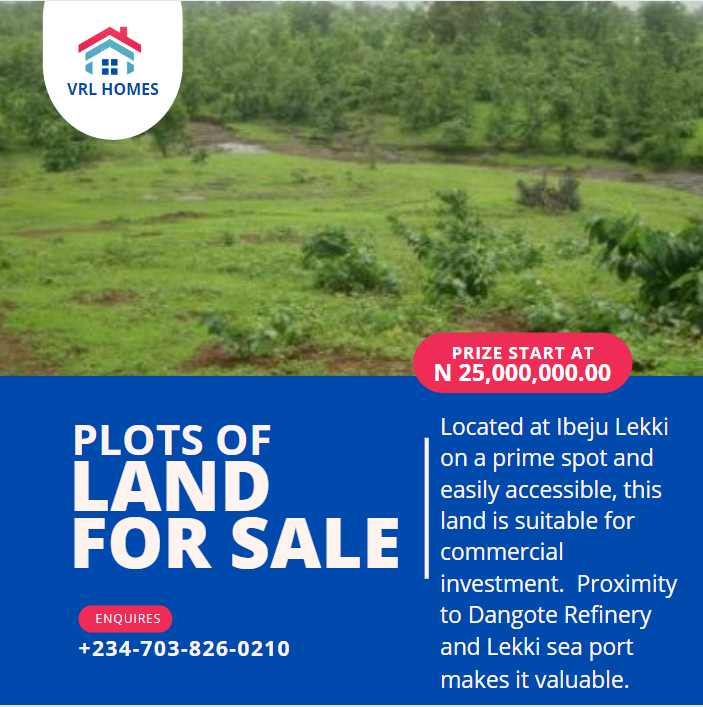 Some of the items the ex-partners must agree on include enrollment in a new school, therapy or counseling for the children, and participation in regularly scheduled religious activities, according to the document.
As for property, the division of assets is in alignment with Kanye and Kim's prenuptial agreement. Both the rapper and the model waived spousal support.
Kanye also relinquished the $4.5m home he bought across from Kim's house last year after she filed for divorce, saying he bought the house in other to be close to his children. Kim will be responsible for all expenses related to the 5-bedroom home.
The settlement also states that he gets to keep his $60m Malibu home, two ranches in Wyoming, 300 acres in Calabasas, a home in Belgium and his childhood home which he bought in Chicago.
KanyiDaily recalls that Kim Kardashian had insisted that she will always be family with her ex-husband, Kanye West, despite their divorce.