2023: Nigerians Reacts As Atiku's Wife, Titi Abubakar Campaigns For Tinubu [Video]
Titi Abubakar, wife of the People's Democratic Party (PDP) presidential candidate, Atiku Abubakar, has sparked controversy on social media after she called Nigerians to 'vote' for her husband's arch-rival, Bola Tinubu of the All Progressives Congress (APC).
Titi Abubakar Ask Nigerians To Vote For APC In 2023
During a recent campaign, Mrs. Abubakar was filmed telling voters to vote for the APC in the 2023 general election after condemning the party for failing to fulfill its promises to Nigerians.
She said, "By the 25th of February, everybody should come, if you have not collected your PVC, go and collect your PVC… we should vote APC; APC promised to do so many things for the country but we can see ourselves now the way we are."
The wife of Alh Atiku Abubakar says we all should endeavour to get our PVCs so as to enable us vote @OfficialAPCNg 😜😜 pic.twitter.com/29SJJwucpL

— Usman Baba (@UsmanBaba09) December 17, 2022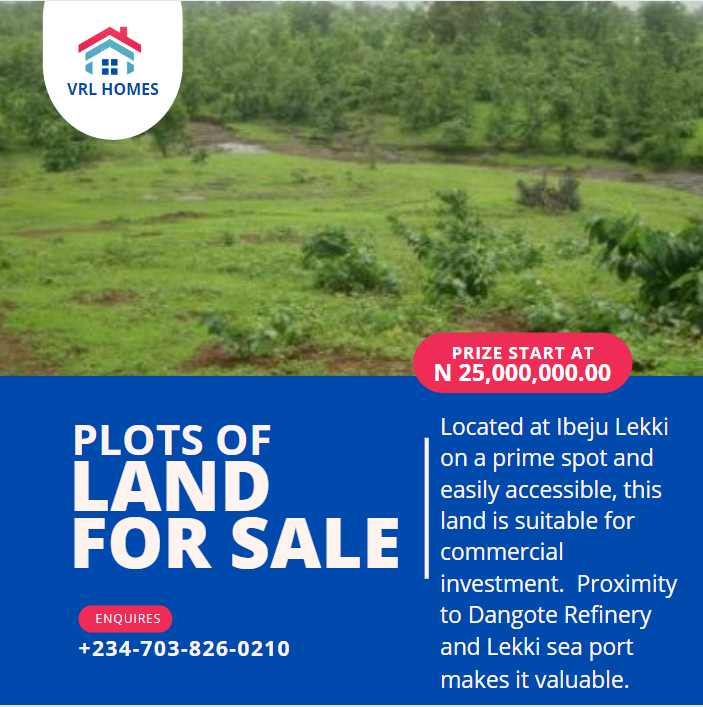 The video has triggered mixed reactions on social media with some people saying Titi's comment was "obviously a slip of tongue", while others capitalized on her mistake.
See some Twitter reactions below:
Wife to Atiku, Titi Abubakar, has just urged Nigerians to vote APC on February 25th next year. In all honesty, this is obviously a slip of tongue, but we hold the view that it is unreasonable to make a mountain out of such molehills, especially when you quickly correct yourself! pic.twitter.com/zIePlqSkEv

— Festus Keyamo, SAN (@fkeyamo) December 17, 2022
A big thank you to our dear mother, Mama Titi Atiku Abubakar for endorsing the APC, despite your husband & our father, Atiku running under PDP

We know you are just and fair. We are sure you understand that Bola Tinubu is much more competent than Atiku. Your act is very patriotic pic.twitter.com/HvPRc10O9Q

— Adamu Garba II (@adamugarba) December 17, 2022
Please everyone,what type of sickness is Titi Abubakar suffering from?Because I knew if it was Asiwaju now,the whole twitter street will not rest.They are not trending Titi's video because,its not what they want to hear.All the same,GO & COLLECT YOUR PVC and VOTE @OfficialAPCNg. pic.twitter.com/smeIHf5kJ9

— White Lion. (@AjoseGaniat) December 17, 2022
KanyiDaily had also reported how Lagos lawmaker, Sobur Olawale slumped and died after attending the APC presidential campaign flag-off in Jos.