Another Woman Dies From Injury Sustained At Asake's Brixton Concert In London
A female security guard, Gabriella Hutchinson, has died after sustaining injuries in a crush at the music concert hosted by Nigerian singer, Asake at the O2 Brixton Academy in London.
Gabrielle Hutchinson Dies After Asake's Concert Crush
KanyiDaily had reported how Asake's Brixton concert was canceled part-way after the crowd breached the doors and security, leaving some of the fans injured on Thursday night.
On Saturday morning, a mother-of-two identified as Rebecca Ikumelo, 33, from Newham, east London, died from her injuries in the hospital
Another woman, Gabriella Hutchinson, 23, who was working as a contracted security provider at the concert, also died at the hospital on Monday.
The Metropolitan Police, which disclosed this on Monday, said that a third woman, 21, who was still receiving treatment, was in critical condition.
Chief Superintendent Colin Wingrove, policing commander for Lambeth and Southwark, said, "It is devastating news that a second person has lost their life following the events on Thursday. I wish to express my heartfelt condolences to Gabrielle's family at this unimaginably difficult time."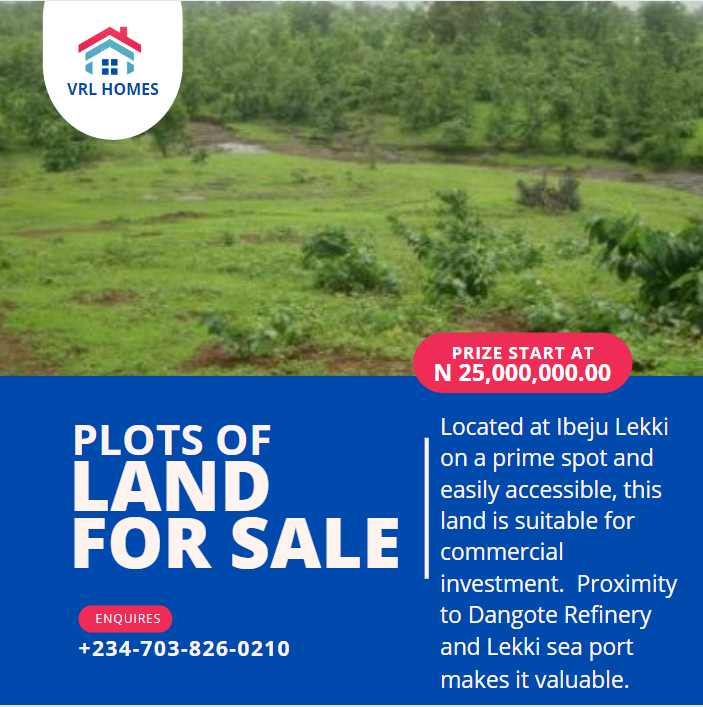 "At this time, we have established that the three women who were critically injured, including Rebecca Ikumelo and Gabrielle Hutchinson who have tragically died, were all in the foyer of the building," the police said.
The Met police said it is reviewing video footage, speaking to witnesses, and conducting forensic examinations to establish what transpired at the concert venue that led to the security breach and eventual stampede.
"[We are] working hard to establish exactly what happened on Thursday night", and described the investigation as "large and complex," it added.
KanyiDaily had also reported how Asake expressed generosity by gifting his fans $100 notes each during his concert in Birmingham, England.