Asake Breaks Silence After Crush At His Brixton Concert Left Eight People Hospitalized [Video]
Nigerian singer, Asake has broken his silence  following a stampede that left eight persons hospitalized after his concert at O2 Academy Brixton in London.
Asake Brixton Concert Crush
On Thursday night, the musician had a show at the 4900-capacity venue where he performed 'Mr. Money With The Vibe', his debut album.
The concert was, however, cancelled part-way after the crowd breached the doors and security, leaving some of the fans injured.
Police said eight people have been taken to hospital, with four in a critical condition, after finding "a number of people with injuries believed to have been caused by crushing" at Asake 's last scheduled gig in the U.K.
BBC quoted one of the crush victims said: "I couldn't breathe and I completely passed out. I thought I was dead."
The woman, who was taken to hospital with suspected internal bleeding, said: "I took my last breath and I could not get any more oxygen. I was so scared."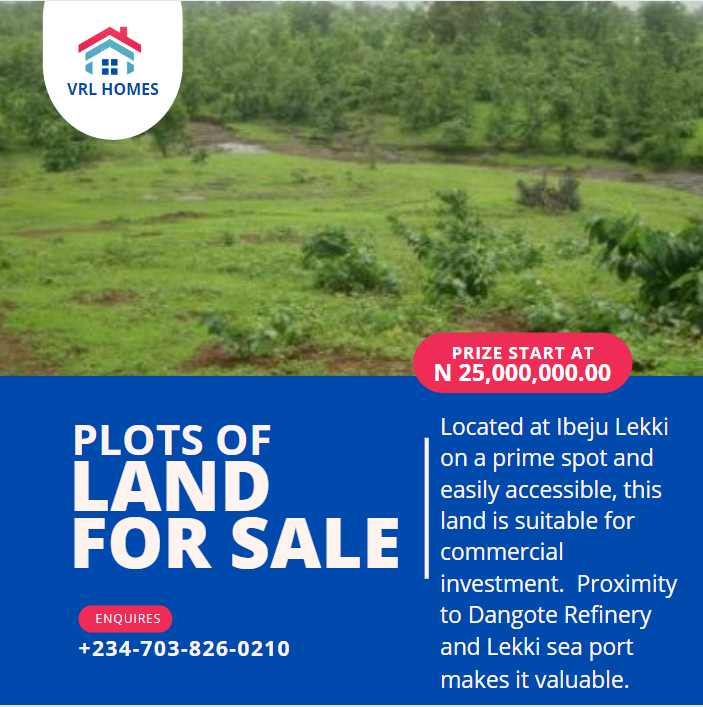 Asake Prays For Victims Of London Concert Crush
Taking to his Instagram story on Friday, the singer said his heart is with those who were injured last night.
Asake apologised to fans over the disruption of the concert, stressing that he is trying to reach out to those injured in the crowd crush.
He wrote; "My heart is with those were injured last night and caused any form of discomfort.
"I pray you get well soonest. I am also in the process of reaching out to individuals.
"I still do not have the full brief from the venue management themselves as to what led to the disruption at the entrance of The Brixton Academy, but we are thankful that all was peaceful at the end.
"For my people who enjoyed the beginning of my performance, I am so sorry that it was cut short. Thank you for your unbelievable love London.
"I love you too much! I'm looking forward to seeing you again in a bit."
On Thursday night, videos surfaced on social media platforms showing concertgoers locked outside the venue in freezing temperatures.
In one of the footage, a large number of people were seen trying to force their way into the venue of Asake's concert.
Speaking on the incident, Ade Adelekan, an officer, was quoted as describing the stampede as "extremely distressing".
"This is an extremely upsetting incident that has left four people critically ill in the hospital. A police investigation has been launched, and it will be as thorough and as forensic as necessary to establish what happened," he said.
"The scene will be examined by specialist officers. CCTV will be viewed. Every witness that we can make contact with will be spoken to and all other lines of inquiry will be followed.
"Officers are remaining in the area to provide reassurance to the local community in and around Brixton."
Watch the video below:
People have had enough and are breaking in to the venue to see Asake 🤣 can't make this up pic.twitter.com/Gt6W1LVCWf

— Midé (@__93_Mide) December 15, 2022
Asake concert Brixton 15th… can you imagine my first concert and it turns out like this pic.twitter.com/4wWKgvZ5Zm

— ghostingdoll (@elsie_leimu) December 15, 2022
😭😭😭😭😭😭😭😭 pic.twitter.com/PEHqKGk3gp

— TakeThatRisk🧑🏾‍💻 (@Jordz_K23) December 15, 2022
KanyiDaily had also reported how Asake expressed generosity by gifting his fans $100 notes each during his concert in Birmingham, England.
]irp]