Ghanaians Calls For Wizkid's Arrest After He Failed To Show Up At His Concert In Accra
Ghanaians are calling for the arrest of Nigerian afrobeat superstar, Wizkid, after he refused to show up for his concert at the Accra Sports Stadium.
Wizkid Concert In Ghana
It was gathered that the singer was meant to perform at the stadium on Saturday but left his fans confused after the technical team began to dissemble their equipment at 4:00 am, the next day.
As they waited indefinitely for Wizkid to mount the stage since 4 pm the previous day, several performances were witnessed from the likes of Gyakie, Efya, Darkovibes, and so on, except the man of the moment.
The atmosphere was filled with bitterness and rage from the audience who either requested a refund or insisted on witnessing Wizkid on stage before they leave.
When Wizkid's official Disc Jockey, 'DJ Tunez', took over the stage, expectations went high and the mood was energized as many thought the 'Essence' hitmaker was next.
But, as the live band mixes began to take longer than expected, the crowd's enthusiasm began to die down and yet still, the organizers failed to inform them about Wizkid's development.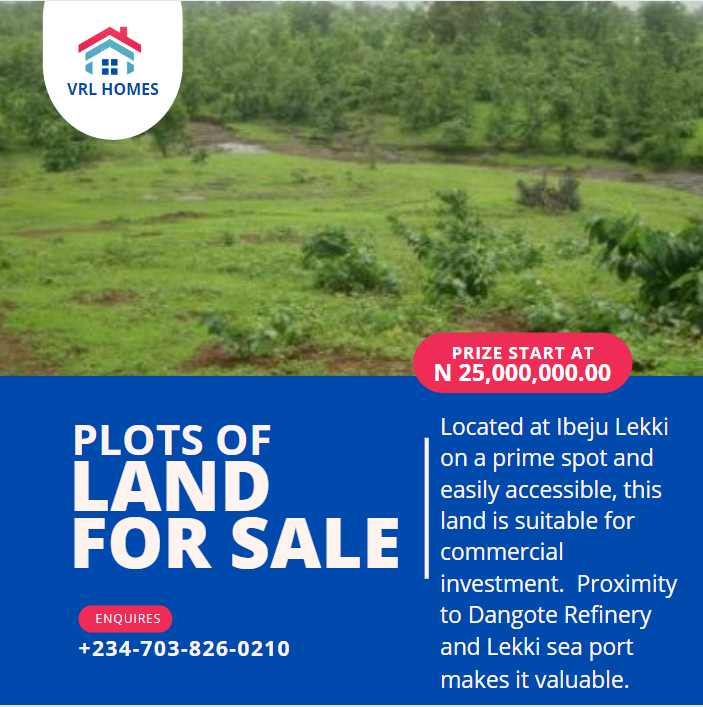 It was gathered that the crowd was left in limbo until about 3:47am when 'DJ Tunez screamed twice "the promoter fucked up" over Black Sherif's "Kwaku the Traveller," and that was when the crowd got the memo.
Rumours have it that Wizkid refused to show up for the concert because he was unsatisfied with the attendance and the fact that it could destroy his 'Sold out king' track record, hence his absence.
Patrons who purchased tickets for as much as 8,000 Ghana Cedis and Vip tables worth over 12,000 cedis had no option but to leave the stadium and return home after waiting 12 hours for Wizkid who did not show up.
"Wizkid Breached Contract'
Meanwhile, the show organizers has apologized to the patrons for the inconvenience caused and assured them to send their ticket barcodes for a refund.
The organizers claimed that Wizkid breached his contractual obligation by refusing to perform although they met all his requests.
They posted the apology on Instagram saying: "For any inconvenience this may have caused, we sincerely apologize. Please provide your ticket barcode to our email so that we can grant everyone a complete refund."
Although Wizkid is yet to issue a statement regarding his absence at the concert, Ghanaians have taken to social media to call for his arrest after he refused to show up for the concert they paid for.
Arrest Wizkid

— Kwadwo Sheldon (@kwadwosheldon) December 11, 2022
if ghanaian police doesn't arrest wizkid for breaking his contractual obligations within 48hrs, then it clearly means most africans are blinded by favoritism and faux humility.

it's even a big slap on the organizers' face because he obviously doesn't rate fans and ticket buyers.

— benny. (@benny7gg) December 11, 2022
People leaving at 04:03am after 12 hours waiting for @wizkidayo. I feel so bad. I feel sad it's happening in another country. Happening in Ghana. A country you reside in. This is the peak of ones Hubris. pic.twitter.com/sCEfKNfATx

— Nneka (@nnekachile) December 11, 2022
Arrest Wizkid guys👍🏽

How it started. How it Ended pic.twitter.com/eF0DzZv9jk

— 𝐇 𝐚 𝐲 𝐜 𝐞🇨🇦 (@Hayce81) December 11, 2022
I'm very disappointed at @wizkidayo after paying for VIP 😡😡😡 #WizkidLiveAccra pic.twitter.com/kRBFwiROhB

— Adisim Clinton (@ClintonAdisim) December 11, 2022
Disappointed Fans leaving the Accra Sports Stadium premises because Wizkid didn't show up for #WizkidLiveAccra show last night

__
R2Bees Pains Sark Arrest #ENGFRA #FIFAWorldCup #HeismanTrophy #Virushka #துணிவில்லா_வாரிசு #재잘재잘 #PakvsEng2022 pic.twitter.com/oOOcpmW76n

— Lord Nelson🦅 (@thehighestblog) December 11, 2022
😡😡😡😡😡I spent from 4pm to 4 am sill @wizkidayo didn't show up at his so called show 😡😡😡 e pain me #WizkidLiveAccra pic.twitter.com/bSupMYDBWv

— Adisim Clinton (@ClintonAdisim) December 11, 2022
Dem for arrest wizkid for wasting our time

— NanaBa 🇦🇷 (@NanabaRevvy) December 11, 2022
The country is in a crisis, things are tough so when people save their 300/500 cedis for a concert just to be happy for a few hours, the least you can do is honour that, make them forget their problems even if it's just for a few hours, don't stress them out! #WizkidLiveAccra

— The Bourne Again Identity (@Bridget_Otoo) December 11, 2022
Ghanaian wants to arrest Wizkid have to be the joke of the Day olopa me ko everybody we'll pack whole Ghanaian including your government to jail

— Big slim wizzy 🦅🦅🖤❤ (@Hardeyslim__) December 11, 2022
#WizkidLiveAccra You couldn't fill the Accra Sport Stadium so you disrespect your loyal fans that came through regardless?? Waw …going down into the history books of Ghana as the worst concert ever! #wizkidliveinaccra pic.twitter.com/oXY3WoeK8z

— Padikie Agyeman (@Quinkikie) December 11, 2022
https://twitter.com/ayusher_k/status/1601861784209862656?s=20&t=hKjjbBUSQbFe0XvE1niSIQ
Some die hard fans of Wizkid still at the stadium hoping he will show up hmm #entamoty #WizkidLiveAccra pic.twitter.com/Qm4BEwdeX1

— Entamoty (@Amoaning_samuel) December 11, 2022
Make dem arrest Wizkid ?? Oyya oo. Ghana police don arrest Wizkid o😂😂😂. pic.twitter.com/vJfrurNlTx

— 🐐BigDray_pro🧢😇 omo LILE💯 (@MachalaWiz1) December 11, 2022
This certainly will go down as the worst ever music concert to be held in this country.. herhh squad bore oo.. Big Wiz no show up, the whole thing scatter.. mic, sound, light😕. Instead of Wizkid, we had Dj Tunez and Pocolee.eiii #WizkidLiveAccra #WizkidLive #WizkidLiveInAccra pic.twitter.com/Ummy2N1yuD

— STARBOY ON METRO TV⭐️🇬🇭 (@DessyFayden) December 11, 2022
Jokes aside dem fit arrest Wizkid o, same way they did to Kiss Daniel

— Melvin tweets🇬🇭 (@mel4l_) December 11, 2022
Wizkid refused to perform after a very low turn out at his #WizkidLiveAccra stadium concert last night.

— Vinnìé🌚 (@Realvinz_) December 11, 2022
When Asake apologised for arriving late at Birmingham for his show, I said he would never apologize in Africa.
Now, Wizkid did not show up in Ghana for his show after fans spent over N400k on table.
Authorities should arrest these unruly artistes. pic.twitter.com/IdHJHjNiae

— President Eniola Daniel (@UnlimitedEniola) December 11, 2022
KanyiDaily had also reported how Kizz Daniel was arrested by Tanzanian police after he had refused to turn up for a concert he was paid for in the country.