Grammy award-winning artist Nigerian singer, Wizkid has reacted to a recent insulting remark by Ghanaian dancehall star, Shatta Wale, against Nigerian artistes.
KanyiDaily recalls that Shatta Wale had insulted Nigerian artistes during his Christmas concert on Sunday when he filled the biggest stadium in Accra.
Shatta Wale revealed he had been told that he wouldn't be able to fill stadiums in his home country without Nigerian artistes on the bill.
He said: "I just want to speak my mind. They told me I wouldn't sell out the stadium but see it now. I don't need any Nigerian artistes to sell out my concerts. F** k Nigerian artistes."
Wizkid Preaches Love In Ghana
During his performance at Afrochella concert in Ghana, Wizkid said that Ghanaians and Nigerians are all the same people, adding that Africa is one and love should exist amongst the countries.
He said, "I got a message for you tonight. I don't care if you are black, you are white, you are blue or you are purple. I don't give a f**k man.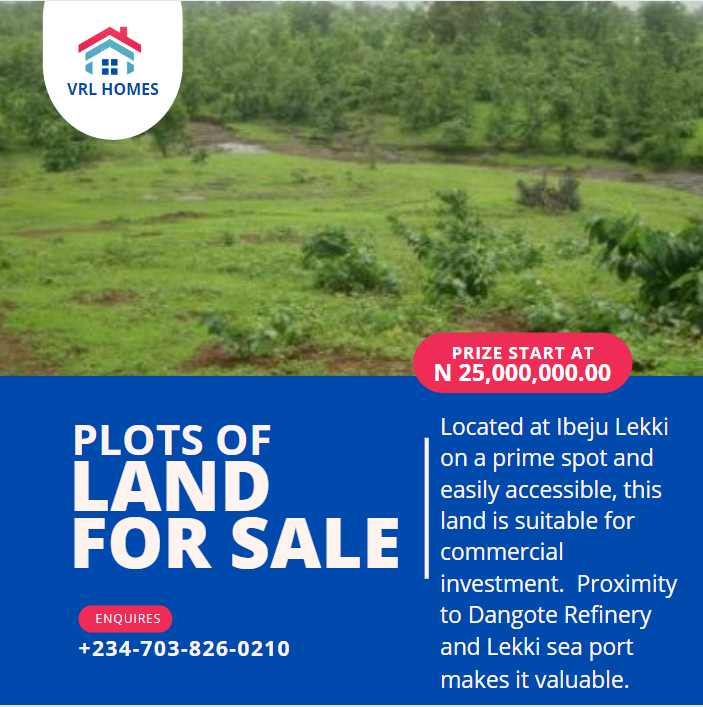 "I'll show you the same love I show my brother or my sister. And I want you guys to understand something man. It is one Africa man. We move together in numbers baby.
"And I want you guys to know it is one love. It is one Africa baby. Ghana, Nigeria, Kenya, we are all the same people."
Watch the video below:
KanyiDaily recalls that Nigerian rapper, Vic O had also challenged Shatta Wale to a rap battle, saying that if the Ghanaian dancehall star beats him, he will resign from doing music.