Vic O Challenges Shatta Wale To Rap Battle After He Insulted Nigerian Musicians [Video]
Nigerian rapper, Victor Ncha Odu, popular known as Vic O, has challenged Ghanaian dancehall star, Shatta Wale after he insulted Nigerian artists during his show.
KanyiDaily recalls that Shatta Wale had insulted Nigerian artistes during his Christmas concert on Sunday when he filled the biggest stadium in Accra.
Shatta Wale revealed he had been told that he wouldn't be able to fill stadiums in his home country without Nigerian artistes on the bill.
He said: "I just want to speak my mind. They told me I wouldn't sell out the stadium but see it now. I don't need any Nigerian artistes to sell out my concerts. F** k Nigerian artistes."
Reacting in a video shared on his Instagram page, Vic O challenged Shatta Wale to a rap battle, saying that if the Ghanaian dancehall star beats him, he will resign from doing music.
Sharing the video, he wrote: "@shattawalenima if you say u the best i challenge you to a #rapbattle or a #singbattle. Cos i know you're just running mouth. You have the guts to insult naija stars. When I'm done with you, You'll cry for mercy to get into the studio again.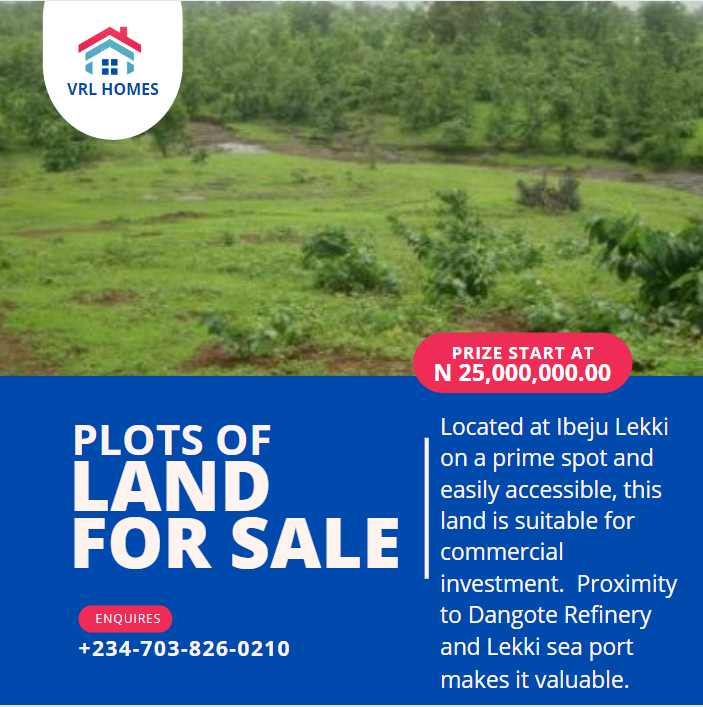 "@shattawalenima if u win i resign from Music. This is no joke… I'm just lack of good management if i had one you won't see my break light." '@shattawalenima accept my challenge if you're a good artist and if u win me I resign from Music."
Watch the video below:
Shatta Wale is known for having feuds with Nigerian artistes including Davido, Wizkid, and Stoneboy, and had not reserved his hatred for them.
KanyiDaily recalls that Shatta Wale shaded Davido when he bought a new Roll Royce, saying that the singer was living off his father's wealth instead of hustling from bottom to the top like himself.