The Special Adviser to President Muhammadu Buhari on Media and Publicity, Femi Adesina has admitted that Boko Haram killed several innocent citizens in Maiduguri because of the planned visit of his principal to Borno State.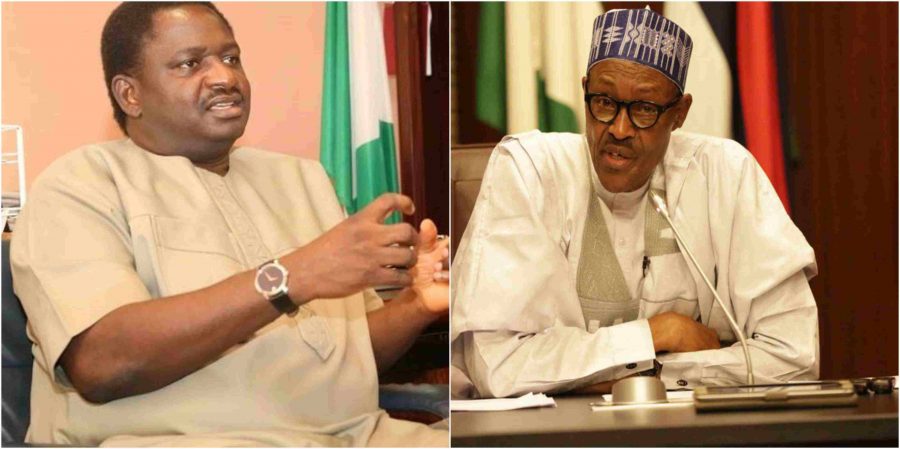 Speaking on Channels TV on Sunday night, Adesina said that the attack carried out at Maiduguri International Airport by Boko Haram last week was to scare off Buhari, who was scheduled for a state visit to Borno.
The presidential aide said Buhari still went ahead with the visit after the terrorists attacked the airport and killed several innocent citizens in the ancient city.
He said, "It was a sort of scaremongering. They wanted to frighten the president away. But they have forgotten that this president is a retired general.
"They've forgotten that he is a man who can stand on his own. They thought they could succeed in getting the president to cancel that visit.
"That was why they did what they did. But you see way the president still went ahead with the visit and from all indications it was a very successful visit.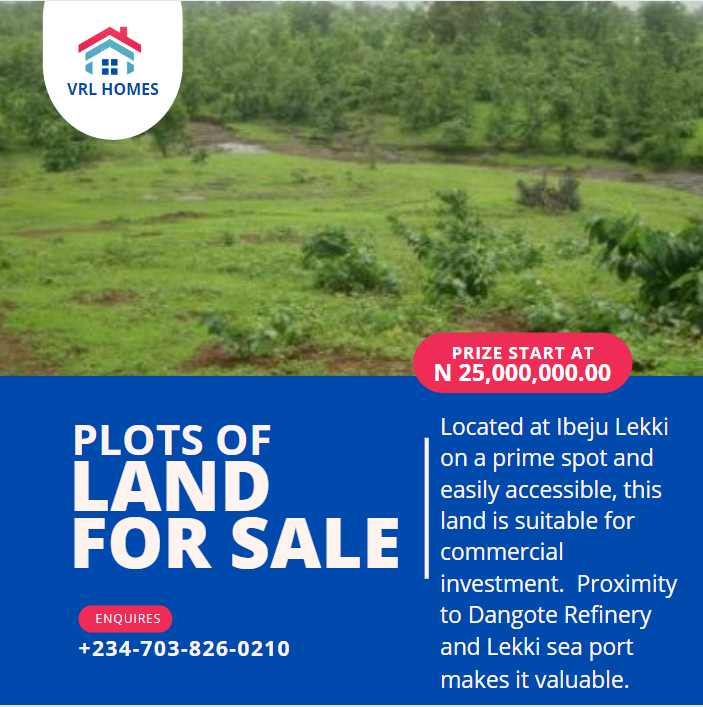 "It is sad that some people lost their lives in that attack. But it shows you the cowardly nature of those behind those attacks," Adesina added.
KanyiDaily recalls that Femi Adesina had stated that President Buhari is making progress on insecurity but many people mistake it for stagnation.