God Do Not Bless Musicians Because They Engage In Fornication – Reno Omokri
Nigerian author and pastor, Reno Omokri has claimed that musicians do not receive their blessings from God because they indulge in fornication with women.
Reno Omokri stated on his Instagram page while reacting to a follower who questioned him over a post he earlier made about the things men did in 2021 that blocked their blessings from God.
The former presidential aide had explained that fornication denies people of their blessings, advising men to desist from the act in 2022 and misfortunes will avoid them.
A follower identified as Abdulrahman Omeiza had asked him why some musicians fornicate, yet they still progress in their respective endeavors.
In his response, Omokri explained that there are other sources of blessings which are not of God. He then referenced the biblical stories of magicians replicating what Moses did in Egypt, to buttress his point.
Omokri wrote; "Dear Abdulrahman Omeiza, Do you think it is only God that blesses? Proverbs 10:22 says "The blessing of the LORD makes one rich, And He adds no sorrow with it." What we learn from this is that there are other 'blessings' other than the blessings of God.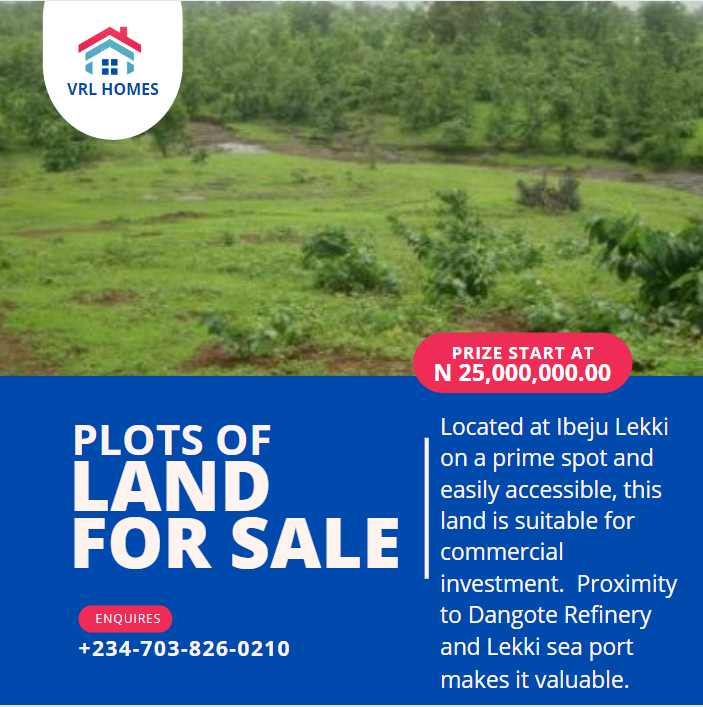 "Don't forget that Pharaoh's magicians were able to replicate the first few signs that God wrought through Moses. Who was the source of true miracles? Certainly not God! What you should be looking at is the end of such blessings, not the beginning. Ecclesiastes 7:8 says "the end of a matter is better than the beginning thereof".
"Joshua 1:8 tells us that God gives "good success". If there is good success, then by an application of Newton's Third Law, there must invariably be 'bad success'. Thank you and may God bless you."
KanyiDaily recalls that popular Nigerian singer, Wizkid had recently revealed that he would have been on the streets hustling if he wasn't blessed to be doing music.