After Disappointing Ghanaians, Wizkid Abandons Abidjan Show, Performs In Cotonou [Video]
Nigerian Afrobeats superstar, Wizkid, has thrilled his fans in Cotonou, Benin Republic, after abandoning his shows in Ghana and Abidjan in the Ivory Coast.
Wizkid Misses Abidjan Show
KanyiDaily recalls that Ghanaians had been dragging Wizkid after he refused to show up for a show titled "Wizkid Live" at the Accra Sports Stadium, where he was to perform on Saturday, the 10th of December.
The show organisers had accused Wizkid of "breaching his contractual obligation" by refusing to perform at the stadium which had fans waiting till 5 a.m the next day to see the star who arrived in Ghana a day before the show.
Rumours have it that Wizkid refused to show up for the concert because he was unsatisfied with the attendance and the fact that it could destroy his 'Sold out king' track record, hence his absence.
But, in a statement on Sunday night, Wizkid said he failed to show up at the concert due to "safety and production issues" which he said are likely to hinder him from delivering a quality show that his fans deserve.
The singer also apologised to his fans who felt disappointed by his non-appearance, saying that Ghana is a country he holds so dear to his heart, stressing that he is working to organise another show for his Ghanaian fans.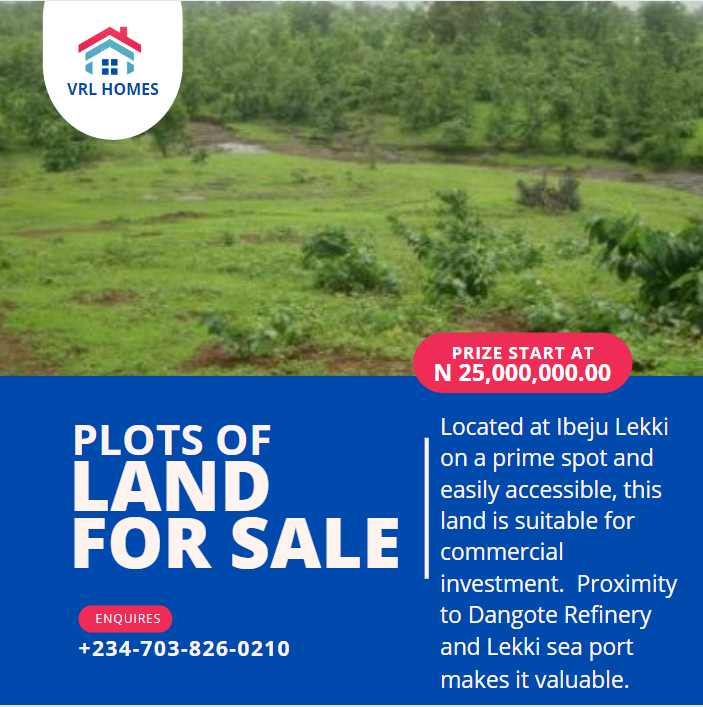 After facing intense criticism for missing his Ghana show, Wizkid suffered the same fate after missing his show in Abidjan.
Multiple media reports in Ivory Coast including from the French language LSI Africa portal confirmed that Wizkid didn't show up for the Abidjan show despite tweeting about the event hours before the event began.
The Nigerian singer was billed to perform in Abidjan, as well as Cotonou on the same day, December 11, 2022, but only one of the two cities got to see him.
According to reports, Wizkid was supposed to be in Abidjan at 6 p.m., but six hours later, he was no where to be found. However, the singer performed at the Cotonou show, which was scheduled for 11 p.m.
"Expected in Accra on Saturday for a concert, the Nigerian artiste @wizkidayo never showed up. Sunday in Abidjan, he was conspicuously absent from another show, but he was seen tonight in Cotonou, Benin, where he landed on a private jet shortly before midnight," LSI Africa tweeted late Sunday.
In Cotonou, Wizkid thrilled the audience with a soothing performance of his smash tunes like 'Soco', 'Bad to Me', 'Joro' 'Azonto', 'Show you the money' and more.
Meanwhile, social media users are dragging Wizkid for not respecting the African market after he was billed for three shows in Accra, Abidjan as well as Cotonou, but attended only one.
BREAKING: Intel reaching us from Abidjan suggests @wizkidayo scores a brace of not performing in the francophone country where he was slated to perform after the fiasco in Ghana. Ivorians say this is the second time he's stood them up. Reason is not readily known. More to come.

— Ölele | Deep Throat Sauce🦅🎙🇬🇭 (@OleleSalvador) December 11, 2022
Wizkid didn't perform in Abidjan too? Lmao this niqqa

— Kwadwo Sheldon (@kwadwosheldon) December 11, 2022
Bastard wizkid did not show up for his Abidjan concert this is the second time this year he was paid.
#Wizkid #wizkidconcert #sad pic.twitter.com/Y1ijf1JIdR

— ladylike C S N♒️ (@chisomnwoye1) December 11, 2022
Wizkid and King Promise performing in Cotonou, Benin after failing to perform at WizkidLiveAccra and Abidjan, Ivory Coast. pic.twitter.com/rVNnvqEmIs

— SIKAOFFICIAL🦍 (@SIKAOFFICIAL1) December 12, 2022
Guess what wizkid staffs that arrived earlier are being held hostage here in Abidjan up until he pay for the mess he cause in Abidjan. it's the disrespect for the fan. After he will write an apology #Wizkid #wizkidFC #wizkidconcert pic.twitter.com/idwpW38dOp

— ladylike C S N♒️ (@chisomnwoye1) December 11, 2022
The Abidjan people make wild, them say if wizkid no come out them no go release ein team members.

— Mempeasem President (@AsieduMends) December 11, 2022
💔 Trending : Event organizers hold Wizkid's staff hostage in Abidjan, Ivory coast🇨🇮 as Wizkid fails to perform on stage despite being paid 100 Million to do so. The event organizers have swon Wizkid's staff won't be leaving the Abidjan until Big Wiz fixes… pic.twitter.com/mKhnRaa5YR

— Hip Hop Min5 (@HipHopMin5) December 12, 2022
wizkid didn't show up for his concert tonight in abidjan after missing his ghana concert last night, despite confirming both dates.

trust the media to not bat an eye because they're all on payroll. and his fans will also defend his nonchalant attitudes tirelessly as usual. lol

— benny. (@benny7gg) December 11, 2022
Wizkid apologized to his Ghanaian fans then went ahead to do the same thing in Abidjan…Lmao,

— CORROSIVE 🎭 (@yawdevil_) December 12, 2022
Wizkid didn't show up to the 6pm Abidjan concert he was paid for, his staffs are currently being held hostage and he's on his way to settle the issue.

Meanwhile he's also billed to perform in Cotonou at 11pm, it's already past 12 and Cotonou people are waiting 🤣🤣🤣

Drama 😂😂 pic.twitter.com/LWUnrZRGsN

— saint 📌 (@saint4pf) December 11, 2022
Ah wiz didn't show up for the Abidjan show? Wild pic.twitter.com/VlX9x9cHXS

— Kwadwo Sheldon (@kwadwosheldon) December 11, 2022
Omo
Wizkid didn't show up for another of his show in Abidjan this night.
What's going on with him ffs!!

— Ediyie (@Abbye_edi__) December 11, 2022
UPDATE: Sources in Abidjan say Wizkid didn't show up although he & his team were fully paid.

The venue was fully paid as well.

The organizers say members of Wizkid's team already in Ivory Coast will not be allowed to leave the country.

More to come.

🦅🇨🇮

— Ölele | Deep Throat Sauce🦅🎙🇬🇭 (@OleleSalvador) December 11, 2022
Whoever is booking Wizkid's show in Africa needs to do better. You can't book ur artiste 6 pm in Abidjan ➡️ 11 pm Cotonou … How? That sh!t isn't even good for ur artistes health & vocal cord. For a guy that's bn on the road for the most part of the year.

— charlesnotes.eth (@esuayi) December 12, 2022
KanyiDaily had also reported how Kizz Daniel was arrested by Tanzanian police after he had refused to turn up for a concert he was paid for in the country.