Argentina Female Fan Faces Jail Term In Qatar After Stripping To Celebrate World Cup Victory
An Argentina female fan is facing jail time in Qatar after stripping off her clothe to celebrate her country's World Cup final victory.
Topless Argentinian Fan In Qatar
KanyiDaily had reported how Argentina won the 2022 World Cup against France in a 4-2 penalty shootout that sparked crazy celebrations in the stadium.
During the celebration, the cameras turned towards cheering Argentina fans and among them was a blonde lady who took off her top and joined the fiery celebration.
The female fan violated Qatar's dress code and is likely to be put behind bars or at least slapped with a huge fine.
Although the Qataris have shown a certain level of tolerance towards visiting fans, there still have strict rules and regulations against such kind of lewd behavior.
Before the start of the FIFA World Cup 2022, fans were warned that they would be required to respect Qatar's strict, conservative customs.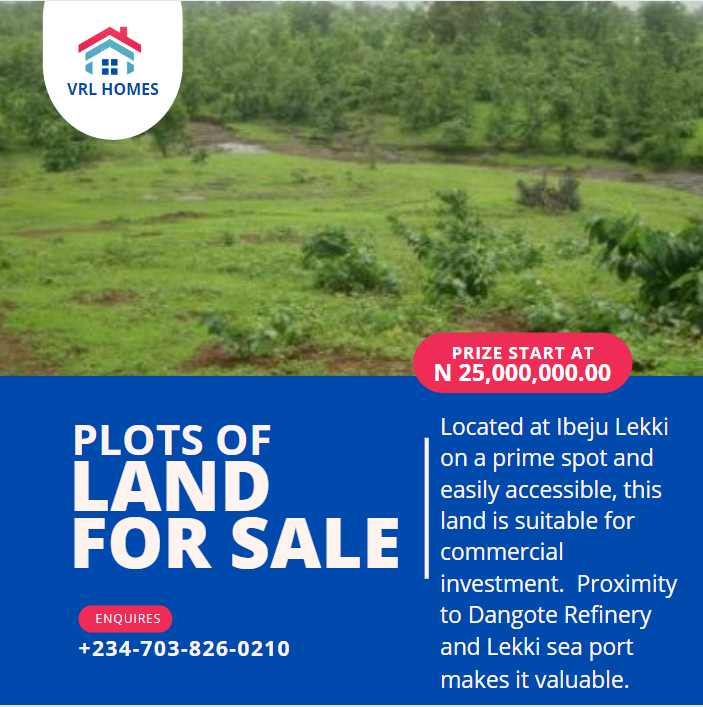 The Qatar Tourism Authority stated: 'Visitors (men as well as women) are expected to show respect for local culture by avoiding excessively revealing clothing in public.
'It is generally recommended for men and women to ensure their shoulders and knees are covered.'
In conservative Qatar, women are banned from wearing any revealing outfits such as tight clothing and flashing their cleavage.
And the wives and girlfriends of players were also advised to wear a scarf around their necks in a bid to cover up even further.
Non-Qatari women are not required to wear the abaya – a long, black robe that covers the figure almost from head-to-toe.
But, tourists are to ensure that tops cover their midriff and shoulders, while skirts, dresses, and trousers must hide the knees.
Fans were quick to take to social media to point out the topless woman risked arrest due to the nation's very strict conservative laws.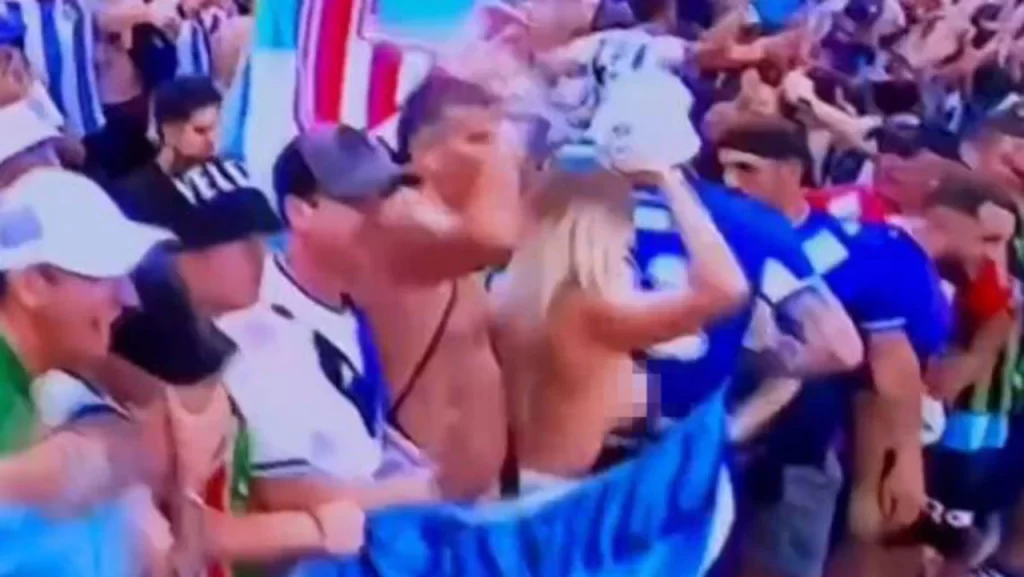 ALSO READ: Qatari Photojournalist Khalid al-Misslam dies at Qatar World Cup hours after US reporter Grant Wahl died