Itunu: Father Of Nigerian Lady Who Died In Cote D'Ivoire Prison Rejects Autopsy Report
Emmanuel Babalola, the father of a 23-year-old Nigerian lady, Itunu Babalola, who was wrongfully jailed and died in a Cote d'Ivoire prison, has rejected the autopsy report on his daughter.
KanyiDaily had reported how Itunu Babalola died on November 15, while serving her 10 years imprisonment sentence after a theft case she reported to the police was turned against her in Cote D'lvoire.
The Federal Government through the Nigerians in Diaspora Commission (NIDCOM) had ordered a full investigation and autopsy into the death of the young lady who hails from Oyo State.
In a statement on Tuesday, December 28, NIDCOM spokesman, Abdur-Rahman Balogun said the deceased's father rejected the autopsy report on her daughter.
According to him, Itunu's father said the autopsy report which stated that Babalola died of "sepsis complicated by acute respiratory distress", did not reflect the true cause of his daughter's death.
He said, "My daughter was framed and was wrongfully jailed. It is painful that they lied against her after breaking into her apartment and stole her property.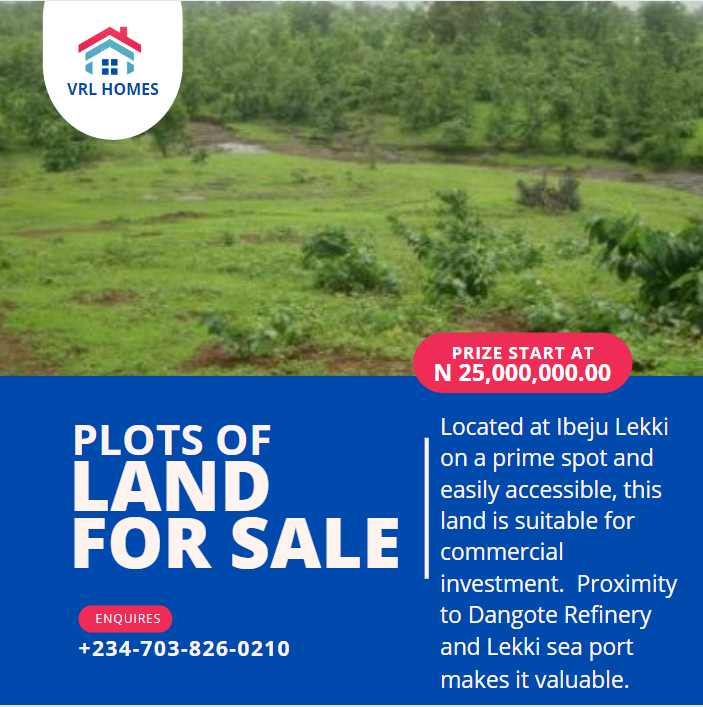 "But it is even disheartening that she died mysteriously in prison after the intervention of your commission when she was about to be freed.
"I don't believe that she died of natural causes. I spoke with her on Wednesday in good health condition. How come she died two days later vomiting blood and claiming it was sepsis complicated by acute respiratory distress? This is unacceptable.
"That is why I am here to thank you for all you have done for me on her and, through you, appealing for justice for my late daughter."
Emmanual Babalola also said his daughter complained of poor treatment while in the custody of the Ivorian government.
Responding, Abike Dabiri-Erewa condoled with the Babalola family and assured the father that the matter would not be ignored.
She agreed that the autopsy report did leave a lot of doubts because there are gaps in the medical report which calls for more investigation.
Dabiri-Erewa said some lawyers have indicated their willingness to take the matter up with the ECOWAS court to seek justice. She also provided some financial support for the family.
KanyiDaily had also reported how Prophetess Edna Worleru died two days after being sentenced to life imprisonment for murder in Rivers.