Many Nigerians living in Libya have been arrested by government officials and dumped in various prisons.
A video has emerged online showing the moment many Nigerians living in Libya were arrested by government officials who raided their various houses and dumped them in prisons.
In the video published by  Igbere TV, a Nigerian lady who claimed she lives in Tripoli cried out for help, accusing the Libyan government of sending security operatives to break into the houses of Nigerians and other African nationals, and dumping them in prison.
The lady said that the raid began on October 1, which is Nigeria's Independence Day, adding that both pregnant women and their children were also arrested and dumped in prison.
Wondering why the immigrants are not deported back to their respective countries, the lady pleaded with the Nigerian Government to come to their rescue as they are afraid of the whole situation.
Nigerians In Libya Arrested And Dumped In Prison
The lady said, "We need the help of the Nigerian government. Look at what they are doing to us. They will just break into the houses of Nigerians, Ghanaians, and other African nationals, they arrest you and dump you inside prison.
"They also arrested pregnant women and their children and dumped them inside prison. Nigerian government should come to our rescue, please.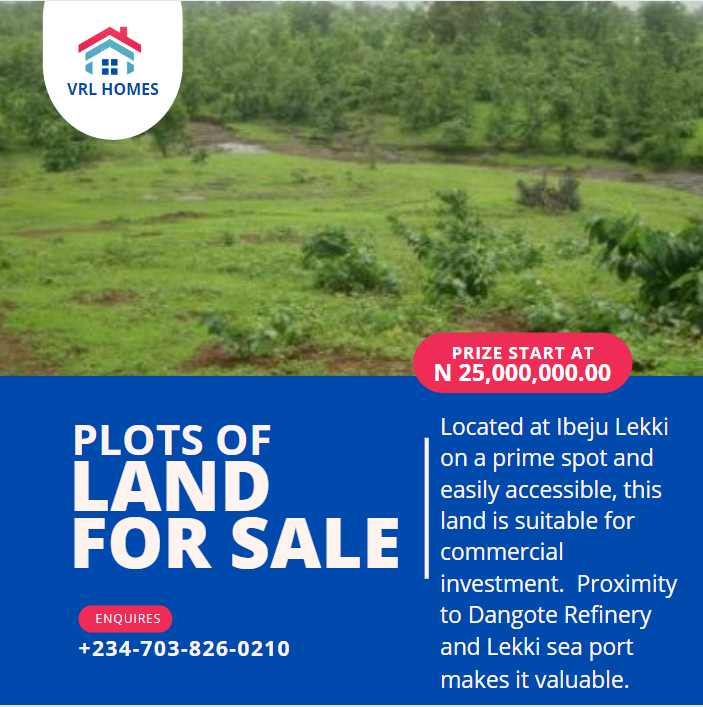 "If it was that they arrested these people and they deported them to Nigeria or their respective countries, it would have been better, but they don't do that. For three days now, we haven't left our houses, we are scared, please help us."
Video of Nigerians In Libya Being Arrested
KanyiDaily had also published videos showing the moment some Nigerian migrants are being severely tortured by suspected human traffickers in Libya.