A 25-year-old Nigerian man identified as Wisdom Obinna has been arrested in India for allegedly defrauding a 62-year-old woman from Indore, Madhya Pradesh, to the tune of Rs 31.64 lakh (N16,048,923.81).
According to Jitendra Singh, Indore Cyber Cell Superintendent of Police, Wisdom was part of a gang that befriended women on social media and then duped them with lottery and gift frauds.
"Obinna was arrested from Delhi, where he was staying even after his business visa expired. Efforts are on to nab other members of the gang," Singh added.
During the interrogation, the Nigerian national from Imo State said that he came to India on Business Visa in 2014 and 2017.
After the visa expired, he became active in cheating and operate from Delhi with his gang members who befriend Indian girls and women on Facebook by creating accounts with different foreign fake IDs.
After they have made friends with the women, Wisdom lured his victims by claiming he sent them some expensive gifts.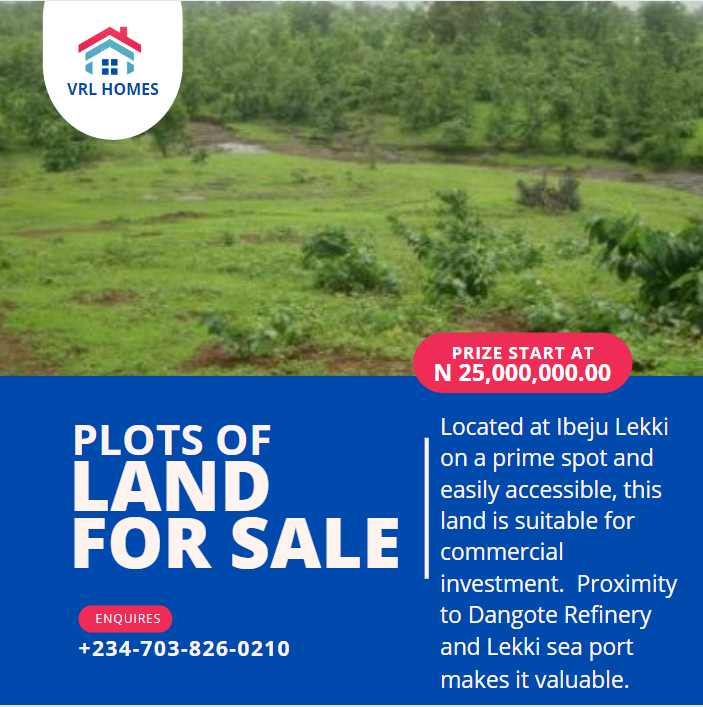 Later, other members of the gang pose as custom officers and demand money in the name of Tax and Penalty to get the parcel, send a message through bank account WhatsApp and get the money transfer. They would also threaten the victim with legal action.
Police recovered eight passbooks of various banks, three ATM cards, two laptops, three pen drives, 9 mobile phones, eight SIM cards, two dongles, passports and Rs 11000 in cash from the accused.
This is coming a week after Delhi Police announced the deportation of a Nigerian woman who found living in the country without valid visa and passport.