President Muhammadu Buhari on Friday night said he did not find the popular joke "Jubril of Sudan" about him funny.
Buhari Says He Did Not Find 'Jubril Of Sudan' Joke Funny
The president stated this in a documentary, titled "celebrating a patriot, a leader, an elder statesman."
The documentary was screened at a private dinner organised by Buhari's family and close associates to celebrate his 80th birthday.
Buhari was rumoured to have died in 2018 and a certain Jubril from Sudan had been impersonating him as Nigeria's leader.
The rumour first surfaced when the president returned to the country after spending 103 days in the UK, treating an undisclosed ailment.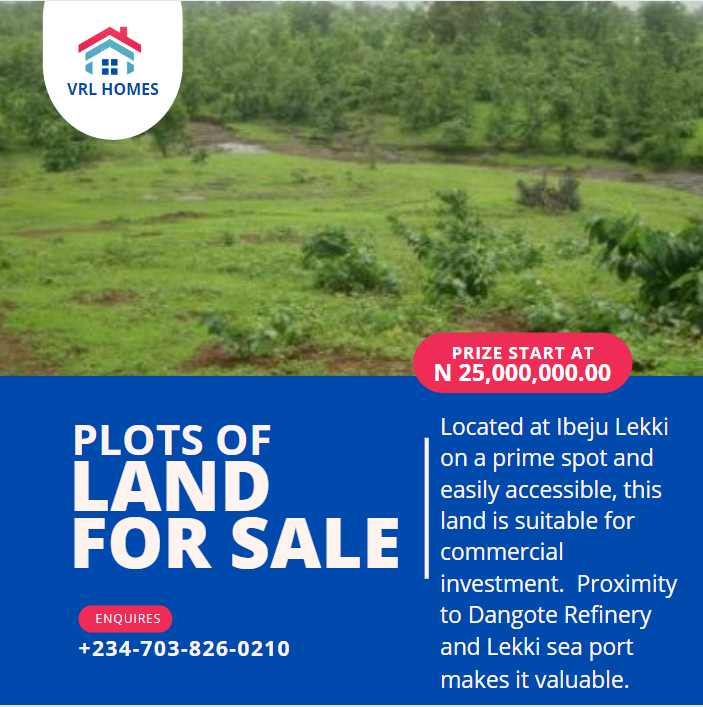 According to Buhari in the documentary, the rumour was the work of some mischief makers to demonstrate their cheekiness.
On whether he found the joke funny, Buhari said he did not find it funny, adding that it was a ploy to cause distraction from the main issues.
The president further noted that some Nigerians have a way of creating humour to feast on when they do not understand something.
"Yes! People said I am somebody from Sudan. I didn't bother with the name. Nigerians have mischievous ways of explaining themselves," Buhari replied to the interviewer when asked about the incident.
"No. It's not funny because those who made those statements, they just want to be cheeky. They want to distract attention from the main issue.
"Our main issue is to do the infrastructure, make people aware that they need to work hard to live well. They just want to enjoy life without earning the respect of their community and so on."
The president argued that though some people hoped that he had died, he was "real" and "will still go strong".
This is the first Buhari is commenting on the issue since 2018.
In other news, Kanyi Daily reported that former President of the US, Barack Obama, on Friday, published his 2022 favourite music list and it featured some Nigerian artistes' songs.
In the published playlist, Obama mentioned Burna Boy's hit song, "Last Last", Ayra Starr's hit single, "Rush" as well as Rema's "Calm Down".